The new leisure and social space Cais da Vila was inaugurated on Saturday morning (27) in Recife. The law was attended by the Minister of Science, Technology and Innovation (MCTI) and former Vice Governor of Pernambuco, Luciana Santos, and the Mayor of Recife, Joao Campos.
Cais da Vila Vintém, an urban development on the banks of the Capibaribe River, contains new furniture, areas for meditation and coexistence, bleachers on three levels with an amphitheater structure for different uses and a pier that extends over the river and makes the place a new point for boat trips.
Cities are home to 80% of the population, and the quality of life is directly related to an increase in the level of urbanization. Through this project, we can ensure that the people of Recife can benefit from this asset, which is the banks of the rivers, providing a greater quality of life for our people. Experiences like this point to the need to use science, technology and innovation in the service of well-being," said Minister Luciana Santos.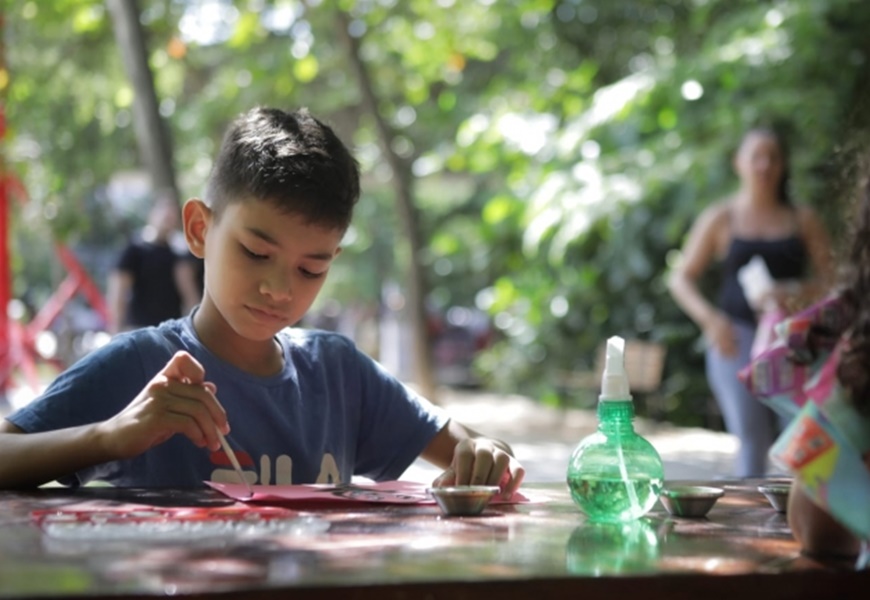 The work is an initiative of the CITinova Project, an international collaboration implemented by the Ministry of Science, Technology and Innovation (MCTI), with the aim of promoting sustainable development in Brazilian cities through innovative technologies and integrated urban planning. Funded by the Global Environment Facility (GEF), CITinova is implemented at the national level by the United Nations Environment Program (UNEP) and implemented in the city of Recife by ARIES (Recife Agency for Innovation and Strategy), in partnership with the Porto Digital Management Center and Recife City Hall.
The new extension of Parque Capibaribe, in the northern region of the capital of Pernambuco, includes an investment of R$ 3.5 million and has more than 6 thousand square meters of space for recreation and coexistence in relation to nature.
For Joao Campos, it is important for the city to bring people closer to the rivers. "Everyone understands that the river is important, but we will only take care of it when we live with it. Nobody cares what they don't live with. Kapeparep Park makes this meeting possible. This handover is very important," said the mayor.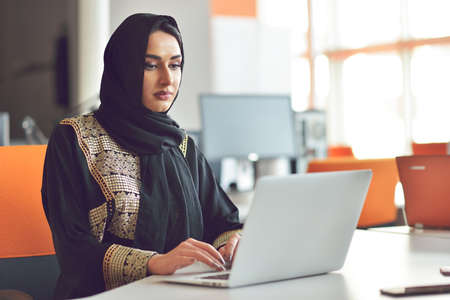 "Hardcore beer fanatic. Falls down a lot. Professional coffee fan. Music ninja."