Procon, the body responsible for consumer protection, has issued warnings about scams involving NUBANK. Financial institution customers have been the target of fraud attempts, with fraudsters contacting them via SMS or phone calls, demanding unknown purchases and directing the consumer to a bogus customer service centre. These scams have led to the theft of sensitive data, such as banking and personal information.
How do scams work?
Fraudsters have used various methods to scam customers online. Nubank. In one reported case, consumers received a phone call from what appeared to be an official bank number. When they answer, they are surprised by a recording informing them of a purchase that requires the customer's permission. If your purchase is not recognized, a cancellation option will be offered. When choosing to cancel, the customer is directed to a fake call center, where they speak to a real person instead of a bot.
Another method scammers use is sending messages short message Reporting supposed purchases made by the customer. The message asks the consumer to call the bank's 0800 number if they do not complete the transaction. However, the number provided is incorrect, and upon calling, the consumer ends up falling for a scam.
Losses resulting from fraud
Cases registered in the Procon system reveal significant losses resulting from fraud. For example, a consumer was the victim of a phone call in which scammers provided a loan of R$50,750.00, as well as transfers via Pixel totaling R$9,400.00. These amounts represent significant financial losses to consumers.
Procon guidelines
In the face of these scams, Procon advised consumers to take the necessary measures to protect themselves. The main recommendation is to be aware that the bank never contacts you to request actions such as clicking on links, downloading applications or performing financial operations. Moreover, the bank will never ask customers to make transfers or pay bills.
In case you doubt the authenticity of a call or SMS purporting to be from NubankThe consumer must contact the bank's official service channels within 24 hours. It is then important to contact Procon to report what happened and take the necessary action.
Responsibility of financial institutions and consumer protection
According to precedent No. 479 of the Supreme Court of Justice, financial institutions bear objective liability for damages resulting from fraud committed by third parties in banking operations. This means that consumers have the right to compensation for financial losses resulting from these scams.
The Consumer Protection Law also sets out consumer protection rights and standards. Article 4 addresses the National Consumer Relations Policy, which aims to respect consumer safety. Article 6, in turn, lists safety protection as a basic consumer right.
How to report and get help from Procon
If you have questions or want to report these scams, consumers can contact Procon by calling 36219818 or sending an email to [email protected]. Procon's business hours are 8am to 6pm, and the body's headquarters are located in Facilita Tubarão.
Don't let scammers take advantage of your trust. Always be vigilant and take necessary measures to protect yourself from fraud. Procon is here to help and ensure that your rights as a consumer are maintained.
Participate in our WhatsApp And stay informed in real time free.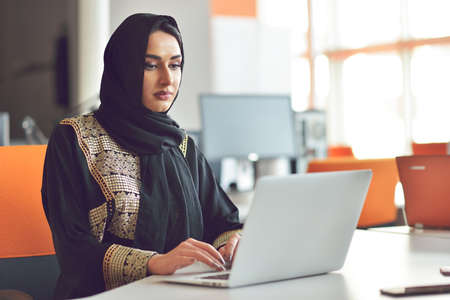 "Hardcore beer fanatic. Falls down a lot. Professional coffee fan. Music ninja."