5 hours ago
by amazon agency
The Korean group has a factory in the Industrial Pole of Manaus (PIM) and operates with a focus on social development through technology
During a meeting on Tuesday (14/06) at the Secretariat for Economic Development, Science, Technology and Innovation (Sedecti), Samsung's Vice President of Corporate Relations for Latin America Mario Lafitte confirmed the company's participation in the Permanent Forum. Sustainable Development of Amazonas, scheduled for June 20-21, at the Palacio Rio Negro Cultural Center, in Manaus.
On a visit to Sedecti, Mario Lafitte was received by the Minister, Angelus Figueira, and the Executive Secretary for Strategic Planning, Valdinor Cardoso.
The meeting was also attended by Samsung CEOs Fernando Arruda, Fabiano Mariscal, Marcos Souza and Felipe Fabian; Instituto Crithos representative, Marivaldo Albuquerque, Chancellor Fernando Silvestreme, and President of Conicthos Institute, Aylton Queiroz, as well as Head of the Technology Guidance and Innovation Division of the Executive Secretariat for Science, Technology and Innovation (Secti), Leonardo Silva.
"We are very honored to know that Samsung will be part of this historic moment for Amazonas. The Forum is more than just a model of economic diversification, it is a commitment of the state government designed to discuss and create alternatives that generate occupation and income for residents of the capital and interior, and to strengthen and complement the industrial pole economy of the industrial pole. Manaus ( PIM). On behalf of Governor Wilson Lima, we thank you for making this one of the key companies in our economic matrix," said Minister Angelus Figueira.
The vice president highlights the importance of the forum to the development of the country and the openness, on the part of the state government, to listening to the industrial sector and the demands of the polo.
"Samsung has been in the region for a long time. Our headquarters in Manaus is very relevant to the company's Brazilian and global strategy and we are very pleased to contribute our experience. This forum will be very good and positive, not only for Samsung, but also for the residents, for the municipality, and for the state", assessed Mario Lafitte.
forum
With the aim of strengthening the economic matrix with potential activities in Amazonas, the state government, through the Secretariat for Economic Development, Science, Technology and Innovation (Sedecti), will promote on June 20 and 21 the Permanent Forum on Sustainable Development and the 296th Ordinary Meeting of the Amazonas Development Council (CODAM). The initiative provides for the creation of a strategic plan to benefit and diversify the Amazonas economy.
The program includes lectures and exhibitions divided into six areas: The Industrial Pole of Manaus; trade, services and tourism; forest services; mining, oil and gas; sustainable agriculture; Bioeconomics and innovation.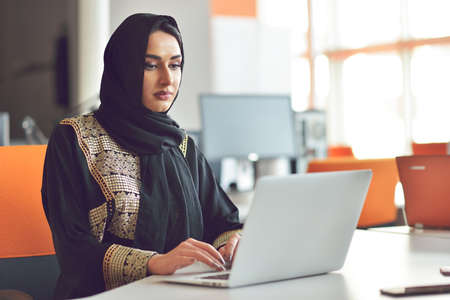 "Hardcore beer fanatic. Falls down a lot. Professional coffee fan. Music ninja."