The Ministry of Science, Technology and Innovation (MCTI) participated on Friday (3), at the Brazilian Academy of Sciences, in honoring the physicist and professor Luiz Pinguelli Rosa, who died a year ago. During the event, in Rio de Janeiro, Minister Luciana Santos made available the Museum of Astronomy and Related Sciences (Mast) to preserve the work and memory of Pinguelli Rosa and highlighted his contributions to the scientific advancement of the country.
"More than just thinking about Brazil, Professor Pinguelli was a scientist committed to finding solutions that would help the country overcome its economic, social and environmental development challenges," said the Minister. He added, "In this sense, he has been persistent in finding and proposing alternatives so that our public policies become tools capable of transforming knowledge into wealth for Brazil and society."
She also noted Pinguelli's important role in discussions about the energy transition and national sovereignty. "Today, we are convinced that their contributions have been key to expanding wind energy in the country and understanding the importance of policies targeting renewable energies."
According to the Minister, Mast's technical and scientific knowledge is available to Professor Pinguelli Rosa's family to protect and preserve his personal collection. He asserted that "Mast brings together all the conditions to keep alive the memory of Pinguelli Rosa, to preserve his work and to give him access to it, and thus to ensure that his legacy is a source of inspiration for future generations."
Helena Nader, President of the ABC, praised Pinguelli Rosa as a "scientist, administrator and Brazilian who has done and continues to do so much for the generations he has inspired". She also highlighted the struggle for resources from oil revenues and warned: "This battle is not over yet, there is a project to allocate part of the money for science and technology."
Fernando Peregrino, President of the National Council of Support Institutions for Higher Education, Scientific and Technological Research Institutions (Confies), referred to the efforts of Professor Benguile Rosa against the privatization of state companies. "We lived through many battles and conflicts, he was daring and brave. He was not just a scholar. This added to many other human qualities. He was physical, but he was also devoted to culture and social development."
location – The event, held at the Brazilian Academy of Sciences, saw the launch of A Website dedicated to Professor Luiz Pinguelli Rosa. The platform collects business, ideas, and initiatives, as well as profile, testimonials, attainment, and acclaim.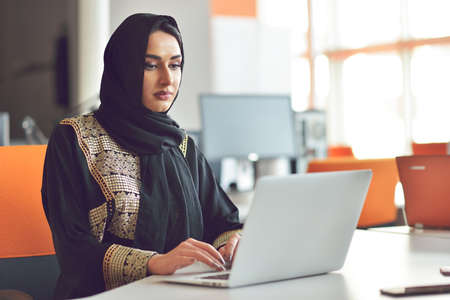 "Hardcore beer fanatic. Falls down a lot. Professional coffee fan. Music ninja."