On Thursday (1), during a visit to the facilities of CEMADEN, the Minister of Science, Technology and Innovation Marcos Pontes received the special editor of the magazine Metrópole, Fabricio Correa. During the meeting, the Minister spoke about President Jair Bolsonaro's ideas regarding investment in science and technology.
Brazil cannot be left behind at this time in investing in science and technology. The president always emphasizes that on his trips to Israel, Japan and South Korea, he has seen countries that overcome the lack of natural resources through science and technology, and we, who have all the natural resources, will go much further. The minister said, if the country wants to be competitive in the international environment, especially in light of the return of the epidemic, we need to invest in new technologies and automate the systems used by companies so that they are more efficient in production.
Marcos Pontes also highlighted the importance of institutions such as CEMADEN and IACIT in partnering with the implementation of the meteorological radar integrated into the center.
"We need a global effort to mitigate climate change. We can help save lives in other countries with our technology, like this measurement radar that IACIT built, using national technology. There is a social sense to this initiative, and we can help other countries with this technology and disaster warning." nature and saving different societies."
The Minister took over from the editor-in-chief of Metropole Magazine and strengthened the role of the press in echoing good practice.
"We need to encourage education and through it we take children and young people to appreciate the importance of science and technology. The press can and should help in this regard, without education there is no science and technology. Congratulations on your work."
a Miyun Telecom Group The Meon Jovem Project, which aims to encourage the practice of reading and writing among students in primary and secondary schools, develops and imparts knowledge of journalism practice to new generations.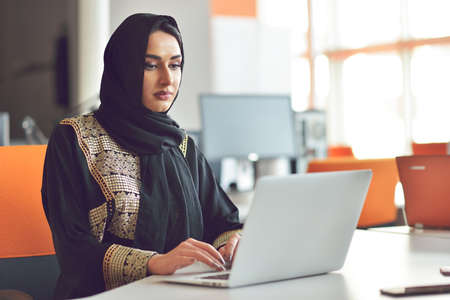 "Music fanatic. Professional problem solver. Reader. Award-winning tv ninja."