The UN Security Council renewed its political mission in Afghanistan for six monthsAFP Photo/Samuel Ruiz/US Navy/Manuscript
The UN Security Council on Friday, 17, renewed its political mission in Afghanistan (Manwa) for six months in a resolution that also calls for an "inclusive and representative government" of the Taliban and women's participation in social life.
The resolution, which was approved unanimously by the council's 15 members, insists on "the importance of establishing an inclusive and representative government" and calls for "the full, equal and meaningful participation of women and respect for human rights, including for women, children and minorities." .
The text was drafted by Estonia and Norway, the country that celebrated the "message of unity" the council is sending to Afghanistan. In August, a Security Council resolution calling for freedom of movement for Afghans wishing to leave the country received just 13 votes, with Russia and China abstaining.
The Security Council, in its most recent document, highlights "the important role that the United Nations will continue to play in promoting peace and stability in Afghanistan." The resolution also recognizes "the need to redouble efforts to provide humanitarian assistance to Afghanistan" and highlights "the importance of combating terrorism" in the country.
According to diplomatic sources, the Taliban did not oppose the extension of the UN mission.
"They are forced to be more flexible" and "more pragmatic" than they were during their previous administration in the late 1990s, said a United Nations expert on Afghanistan, who asked not to be named. "The Taliban needs the United Nations, which is our gateway to influence their decisions," he told AFP.
In their resolution, the members of the Security Council also requested the Secretary-General of the organization, Antonio Guterres, to inform them of the situation in Afghanistan and Manoa's activities every two months until mid-March. They are also demanding a written report by January 31 on the future mandate of the UN mission.
This document should include "practical recommendations and strategies that take into account recent political, security and social events," as the resolution outlines.
In recent weeks, several NGOs, such as Amnesty International and Human Rights Watch, have urged the United Nations and its 2,000 representatives in Afghanistan to maintain a presence in the country to monitor potential human rights violations.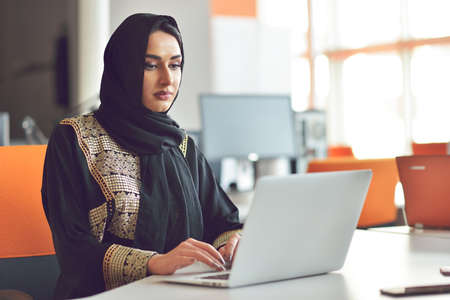 "Music fanatic. Professional problem solver. Reader. Award-winning tv ninja."