President Luiz Inacio Lula da Silva (Workers' Party) is negotiating with several parties to strengthen his support base in the National Convention. Among the talks, there is the possibility that the Republicans will lead a ministry, represented by federal deputy Silvio Costa Filho (Republican-PE).
However, even with Silvio's appointment, the Republicans made it clear that their role in the National Congress would remain independent, and would not compromise their independence. The party will claim that the selection of the deputy is part of Lula's personal stake, but there will be no automatic alignment with the government.
Initially, the abbreviation was asked by the Ministry of Sports, the volume currently occupied by I. Moser. However, the negative repercussions surrounding this possibility led Lula to reconsider and keep Anna Moser in her position.
The Minister of Sports had great support from sports journalists as well as from athletes from various sectors.
Given this, Lula asked the Republicans to choose another ministry. The party evaluates other possibilities. The preferred target is the Ministry of Ports and Airports, occupied by Márcio França (PSB-SP).
Negotiations with the center
In addition to negotiations with the Republicans, Lula is also seeking alliances with the People's Party and part of the PL. The president's goal is to obtain the support of the Centrão to enable the approval of important projects in the National Congress.
Negotiations are not limited to the division of ministries only, but also to the distribution of positions in the state and other government bodies. This strategy aims to establish a solid base of support that can support government initiatives and ensure effective governance.
Recently, Lula fired Daniela Carneiro and put Celso Sabino in the Ministry of Tourism. The decision came after weeks of negotiations with União Brasil, which demanded the federal deputy as representative of the shorthand in the portfolio.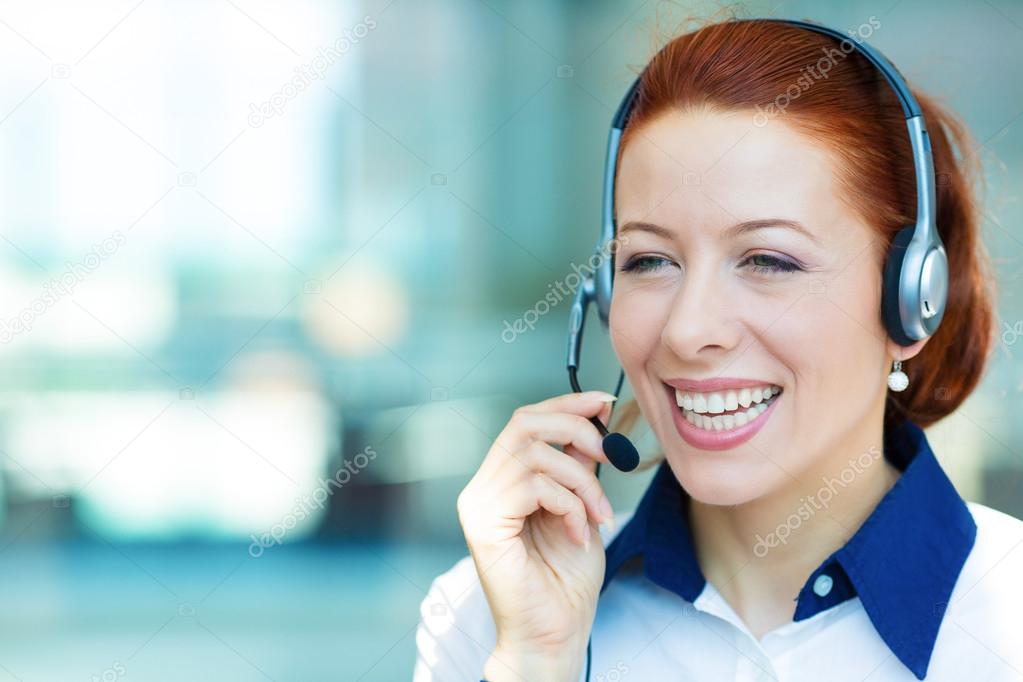 "Tv fanatic. Web junkie. Travel evangelist. Wannabe entrepreneur. Amateur explorer. Writer."