Ararona resident Luciana Ribicki, 39, needs help. She was hospitalized for at least 54 days in her battle with pancreatic cancer. The family initiated treatment through the Unified Health System (SUS). However, due to the lack of an accurate diagnosis of the problem, as Luciana became very weak, she had no alternative but to resort to private treatment.
She is currently intubated, since the 18th, in an ICU (intensive care unit) bed in the emergency room of Campo Morão. Luciana has already undergone two surgeries. To help with treatment (which is particularly expensive), a solidarity network has been formed to help her.
Her family, friends and even people she doesn't know around the area help her. Interested parties can contribute by depositing any amount for her treatment via Pix key: 036.379.969-5 (Leandro de Oliveira Lima), husband. "Any amount helps," Leandro said when called court Friday (20th).
He stated that his wife was hospitalized for 16 days by the healthcare unit at the Araruna Municipal Hospital. She was later transferred to the emergency room in Campo Morao and then to Santa Casa. A test was conducted in Santa Casa but was unsuccessful. With no way out and no news of what happened, the family abandoned treatment through the social security system and turned to the private sector. "This is where we found Dr. José Alexandre. After performing the tests he requested, Lima commented on the presence of a tumor in the "head" of the pancreas, noting that he was facing the worst days of his life with his wife in this situation.
"We are on this journey. She is currently in a special bed at the Center Clínicas thanks to the help we have received so far. The general public of Ararona, relatives and people from outside are helping us. We are mobilizing ourselves by running a big campaign to try to keep her there. It is not a cheap treatment, But my wife's life is at stake. He commented: This is our battle.
According to Lima, due to the procedures, Luciana remains very vulnerable. According to him, recovery from recent surgery is slower. "She has a lot of fluid in her legs and stomach, including water in her lungs," he said worriedly, highlighting that because of her frail condition, she needed to be admitted to an ICU bed. "Every contribution, no matter how small, is an essential part of this journey," he stressed, thanking the help we have received so far.
how can I help?
To help Luciana, interested parties can make donations, of any amount, by depositing via Pix key: 036.379.969-5 (Leandro de Oliveira Lima).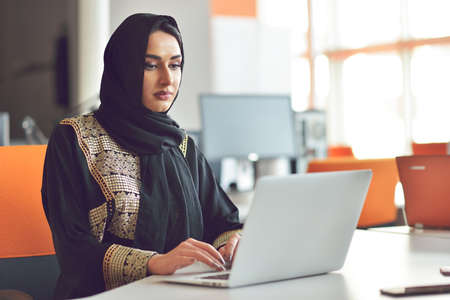 "Hardcore beer fanatic. Falls down a lot. Professional coffee fan. Music ninja."