Action in Defense of the Unified Health System (SUS), Life and Democracy brought together hundreds of people, Tuesday (4) morning, in front of the National Museum of the Republic, in Brasília.
Using banners, posters, and flags, the idea was to make the community aware of the importance of SUS.
This law was attended by the participants of the XVII National Congress of Health, an event that brings together about six thousand people in Brasilia and represents the resumption of dialogue and popular participation in the construction of policies for SUS.
The representative of the Women of Oguas de Balneario Pinhal in Rio Grande do Sul, Carmine Lea, highlighted the importance of health services. "Advocating for the SUS and the increased qualification of the service, which is very risky. We still have a lot to do, social control, because the majority here are part of the municipal and state health boards."
Conference participants will decide on two thousand proposals and guidelines presented at the municipal, state and free conferences, in which more than two million people participated.
Public action in defense of SUS, life and democracy as part of mobilization activities for the 17th National Health Congress – Fabio Rodriguez-Bozibom / Agencia Brazil
The result will serve as the basis for the preparation of the National Health Plan and the Multi-Year Plan 2024-2027.
Aderildes Kaixana, member of the Alto Rio Solimões Provincial Council for Indigenous Health, in Amazonas, brought the proposals of the indigenous people of the region to Brasília. "Indigenous health is concerned with the health, prevention and care of the Indians who are well. But then when the Indian gets sick, he goes to the medium complex area which is the municipality, and herein lies our problem. The biggest problem is the high complexity. This is the state where we do not have specialist doctor consultation for our native people" .
The 17th National Health Congress will be held until next Wednesday (5) in Brasilia.
I listen National Broadcasting Agency: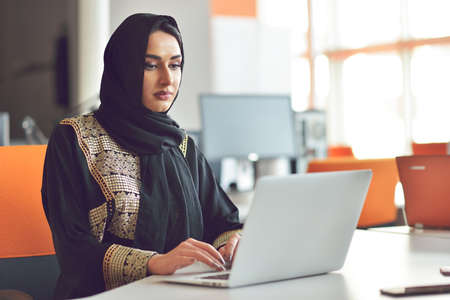 "Hardcore beer fanatic. Falls down a lot. Professional coffee fan. Music ninja."