In August this year, Itao confirmed his decision to leave Argentina after purchasing a competitor
On August 24 this year, Itau made a radical decision regarding its facilities in one of the countries.
This is because the financial institution said its final farewell in the country after selling it to a rival bank for R$250 million.
On the 24th, the company confirmed the share purchase and sale agreement with Banco Macro in Argentina.
The overall institution will assume all the shares held in Banco Itaú Argentina and its subsidiaries (BIA).
According to information received from CNN, some provisions of the agreement must be met to obtain the necessary regulatory licenses in the country.
List updated September 2023: 10 diseases confirmed to be immediately retired from INSS
Rival Unimed has just gone up for sale along with 19 hospitals and is scaring away millions of customers
Cesare Tralli confirms the most anticipated news about INSS live on Jornal Nacional
Valuable
The Brazilian bank will receive an amount of approximately R$250 million from the Argentine company, but this amount will be adjusted to match the BIA's net result.
In a note, Itaú Unibanco spoke about the deal. "It is estimated that the one-time impact of this transaction on Itaú Unibanco's results will be negative by approximately R$1.2 billion," the note says, which continues:
"It will be recognized when the transaction is completed. The net impact on Itaú Unibanco's CET I capital will not be material," the bank says.
However, even after the deal is completed, the financial institution confirmed that it will continue to serve local and regional corporate clients through its international units.
In addition, the Bank will submit an application to open a representative office in Argentina, which will carry out activities permitted under its license and other terms of the purchase and sale agreement.
ITAÚ operates in which countries?
The bank operates in countries other than Brazil and Argentina, such as Paraguay, Uruguay, Chile and Colombia.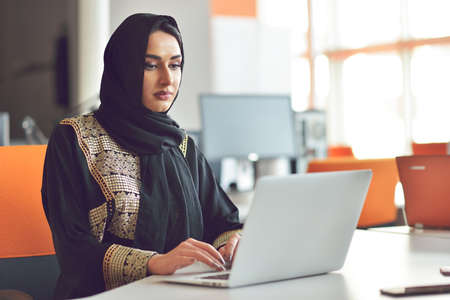 "Hardcore beer fanatic. Falls down a lot. Professional coffee fan. Music ninja."