Hello all,
We would like to share the story of a brave and inspiring woman named Susan Cristina de Souza, from Barreras, who is facing a battle with metastatic breast cancer of the vertebral bones and liver. At this difficult time, we have started a fundraising campaign to support Suzanne on her journey of treatment and recovery.
Susan is an incredible character, full of life and infectious energy. Unfortunately, she was diagnosed with metastatic breast cancer, which means the disease has spread to other parts of the body. This news is devastating for Susan and her family, but they are determined to fight back and overcome the challenges ahead.
Cancer treatment is a complex and demanding process, and Suzanne undergoes surgery, chemotherapy, and radiation therapy, as well as complementary therapies and medications to help manage the pain and strengthen her immune system. Medical costs and expenses related to treatment were a huge burden for Susan and her family.
This is where you can make a difference! We are asking for your help in supporting Susan financially, and in easing the financial burden she is currently facing. Every donation, no matter how small, will make a huge difference in your life. If we all come together, we can provide Suzanne with the help she needs so she can focus on her recovery and winning this fight.
If you know Suzanne, you know what an incredible fighter and person she is. She has always been a source of support for others, and now it's our turn to support her. Let's show Susan how much she loves her and that she is not alone on this journey.
Your generosity and solidarity will make a huge difference in Susan's life. Share this campaign with your friends, family and colleagues so we can reach our goal and give Suzanne all the support she needs.
Thanks in advance for your support and prayers. Together, we can help Susan overcome this challenge and show the power of human unity and compassion.
Be part of this fight. Donate now and help Suzanne write a new chapter of hope and healing in her life!
# Susan support
#Gentos_BellaCorra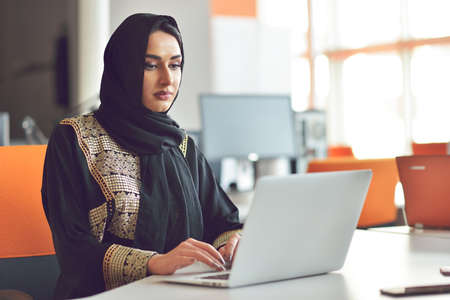 "Hardcore beer fanatic. Falls down a lot. Professional coffee fan. Music ninja."