Fiocruz Bahia will participate in activities to celebrate the Bicentenary of Bahia's Independence (1823-2023), promoted by the Bahia Academy of Sciences, on July 1, 2 and 4.
Focusing on the advocacy of science, education and knowledge sharing, on the 1st, the face-to-face symposium "Second of July for Women: Women's Leadership in Science" will be held, with the participation of Minister Nicia Trindade Lima (Ministry of Health), Luciana Santos (Ministry of Science, Technology and Innovation) and President of the Brazilian Academy Sciences (ACB), Helena Nader, as well as other commissions and guests. The event takes place from 10:00 am to 12:00 pm, in the main hall of the Rectory of UFBa.
On July 2nd, scientists, academics, and members of partner institutions will participate in the "Second of July Science" parade. Concentration is scheduled for 8 am, in Largo da Lapina, and departure is scheduled for 9 am. The journey to Largo do Terreiro de Jesus takes between 60 and 90 minutes on foot. The participation of several institutions, such as Fiocruz Bahia, Academia de Letras da Bahia, academies from cities in the interior regions of Bahia, universities and institutes of science and technology (ICT) has already been confirmed.
To conclude the festivities, on July 4, from 10 am to 12 noon, in the IFBA Rectory, there will be a face-to-face online debate, "Popular Vision for Independence on July 2nd." The academic event will be moderated by João José Reis (UFBA), and will feature Wlamyra Albuquerque (UFBA), Sérgio Guerra (UFRB) and Hendrik Kraay (University of Calgary – Canada).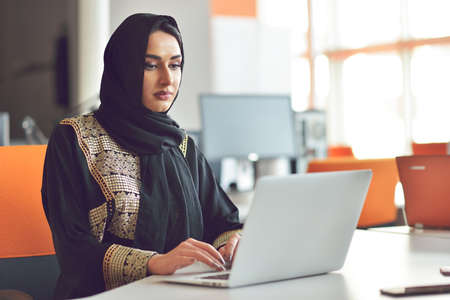 "Hardcore beer fanatic. Falls down a lot. Professional coffee fan. Music ninja."