Madalina Alves, a professor and researcher at the University of Minho, is the new president of the Foundation for Science and Technology (FCT). Cabinet appointments must be approved today, with the inauguration already scheduled for tomorrow. Maddalena Alves succeeded Helena Pereira, who assumed the presidency in 2019. The new board of directors will also consist of Francisco Santos (Vice Chair), Amelia Poland and Antonio Bob Santos (Members).
She was born in Viana do Castelo, and completed her PhD in Braga, at the University of Minho, where she established herself as a teacher and researcher. She is a university professor and director of the Center for Biological Engineering since 2020.
With a degree in chemical engineering from the University of Porto, the new head of the FCT has focused her research on the environment, particularly with projects related to evaluating plastics and microplastics at sea and reducing the ecological footprint through more efficient systems of water supply, for example. Another area she has been involved in since the beginning of her research career, being a PhD subject, is anaerobic digestion. That is, the conversion of organic matter (such as fats) into biogas (a renewable energy source) from the decomposition of this organic matter in a place without oxygen.
Madalina Alves' experience in management positions is exclusive to the University of Minho's Center for Biological Engineering. However, the new head of the FCT has experience as a Portuguese representative on international committees. From 2001 to 2010, he was a member of the International Water Association working group, was part of European project evaluation committees (eg the Seventh Framework Program and the H2020 Programme), and has been, since 2021, a representative of the Portuguese government, a member of the Board of Directors of the International Ibero Laboratories, It is based in Braga.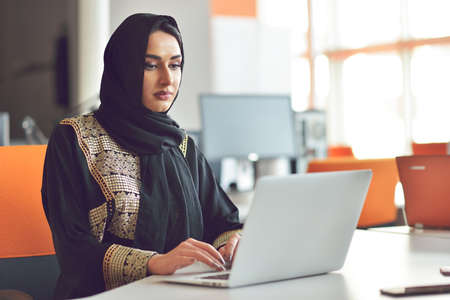 "Hardcore beer fanatic. Falls down a lot. Professional coffee fan. Music ninja."