The event takes place over three days and involves students and professors from four other technical colleges: Adamantina, Baixada Santista, Cotia, Ourinhos and Santana de Parnaíba.
Between Wednesday and Friday (28-30), from 19:30 to 22:30, the State College of Technology (Fatec) Santana de Parnaíba holds the second edition of its Data Science meeting. The event will be virtual, streamed on YouTube, and feature students and educators from four other Fatecs offering a higher course in data science technology: Adamantina, Baixada Santista, Cotia, and Ourinhos. Registration is free and can be done until Tuesday (27th) through the website.
"The initiative aims to encourage the presentation of projects developed by students and professors, in an environment of integration among the five members of the Fatecs who offer the Data Science course. It will be an opportunity to showcase work and honor the production of colleagues from other classrooms," comments the professor and course coordinator at Fatec Santana de Parnaíba, Gilberto Francisco de Oliveira.
The training will cover a series of technological tools and a wide range of solutions for those who work with a large amount of data. Students, teachers and professionals interested in the topic can participate in the meeting.
Check the broadcast links:
9/28, 7:30 p.m. to 10:30 p.m.: youtu.be/Eg8sBnfNMtE
9/29, 7:30 PM to 10:30 PM: youtu.be/Fjkq0_HLe1g
9/30, 7:30 PM to 10:30 PM: youtu.be/x02WGJkK1VE
In case of doubt, the interested party should contact us via e-mail. .
2021 edition
The first meeting was held in 2021, organized by Vatic Orinhos, and attended by Adamantina and Santana de Parneba units.
About Centro Paula Souza – An agency of the State Government of São Paulo linked to the Secretariat for Economic Development, Centro Paula Souza (CPS) manages State Colleges of Technology (Fatecs) and Technical Schools (Etecs), as well as decentralized classes – units operating with one or more cycles, under the supervision of Etec – in about 360 municipalities. Etecs serves more than 226,000 students in technical, integrated and secondary schools. In VATEX, the number of students enrolled in undergraduate technology courses has exceeded 96,000 students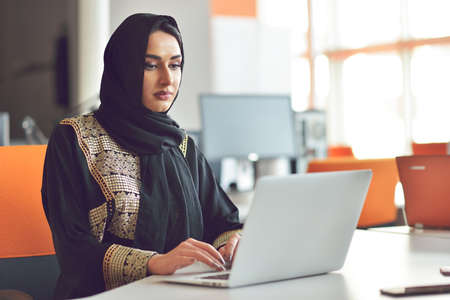 "Hardcore beer fanatic. Falls down a lot. Professional coffee fan. Music ninja."