This week, São Roque is hosting the third Science and Technology Fair, an event organized by the Ministry of Education that seeks to promote and encourage students' interest in the world of science and technology. The event will take place between September 28 and October 1, in Recanto da Cascata, and during the week the event is held from 9 am to 3:30 pm, and on Saturdays from 9 am to 1 pm.
"São Roque is currently experiencing an incredible movement to promote education and science, through the Futuro Cientista programme, in partnership with UFSCAR, and through our work with education partners, actions that seek to raise the bar for our students' learning. This exhibition is also part of that goal, where we are not just talking About science in class, but also putting our students in touch with scientific work, through the projects they have developed that will now be shown to event visitors, Mayor Goto Issa said: "Our young students talk about how fun it is to learn and do science."
The event will take several platforms to Recanto da Cascata, where students from the city's public and private schools will be able to showcase the projects developed within each unit, presenting visitors not only the result of their projects, but the knowledge gained during the development of the presentations.
In addition to the participation of young people from primary to higher education, this year's fair brings two great novelties. The first is the participation of ECE students, who will also have materials on site that will be provided by their teachers. In addition, the event will include the participation of SENAI students from Alumínio and Mairinque, and the integration of young people from São Roque and the region.
"When we talk about science, we also talk about inclusivity, after all, knowledge should always be shared. This event is important because it allows our youth to develop their projects as well as exchange experiences with students from other schools, creating a healthy learning environment that benefits everyone."
An event that is open to the participation of residents and will show visitors to the exhibition the fun side of scientific learning and the potential of young student minds in São Roque.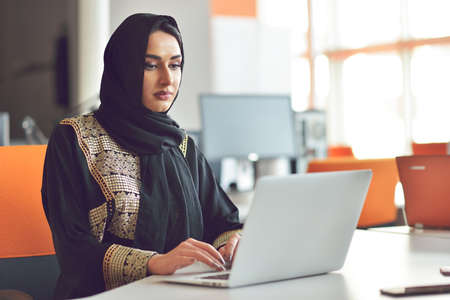 "Hardcore beer fanatic. Falls down a lot. Professional coffee fan. Music ninja."