Created in 2016 to spread scientific knowledge to children, Dona Ciência will be one of the attractions of the 20th National Science and Technology Week (SNCT), which will be held from October 16 to 22, at the Ulysses Guimarães Convention Center, in Brasilia. Through picture books and short videos, this friendly lady explains in a playful way scientific discoveries on the most diverse topics, such as global warming, health and astronomy.
On one of the SNCT platforms, visitors will be able to watch videos and access character-driven materials to engage children. Dona Ciência was created by Professor at the Federal University of São Paulo (Unifesp) Monica Andersen. The idea is to teach different topics in simple and welcoming language without neglecting representation.
"I wanted a nice lady with a very welcoming and teacher-like personality. He also wanted to increase the participation of the black population and women in Brazil. Doña Ciencia is an elderly black woman who wears glasses and has great empathy in the way she teaches. These are the most striking characteristics. "She could be a grandmother," says Mónica. She explains the wonders of science to her grandchildren."
The Dona Ciência collection consists of 51 picture books, Available at the link. To reach a more engaged audience on social media, eight posts have been converted into videos of up to three minutes in length, which will be released by the end of the year and can be viewed on the channel. https://www.youtube.com/@dona.ciencia. This web series was created in partnership between Softex and the Association for Research Incentive Fund (AFIP).
Monica Andersen explains that scientific knowledge is essential for children to understand how the world works and to consider science as a future career.
"Knowing how a plane flies, why the stars twinkle, how important sleep is, how to have a better life, all of this is essential for us to have a better life. Brazil needs to invest more in scientific activities, and in my view, it is very important to start "With children."
Snicket
The largest science dissemination event in Brazil is organized by the Ministry of Science, Technology and Innovation (MCTI). The twentieth session addresses the topic of "Basic Sciences for Sustainable Development", to achieve the 17 sustainable development goals set by the United Nations, on an agenda that must be achieved by 2030.
The 20th National Science and Technology Week takes place across Brazil with events at universities, research institutions, public and private schools, centers, museums, research support institutions, eco-parks, government science and technology departments, companies and technology parks. In Brasilia, SNCT will be held at the Ulysses Guimarães Convention Centre. The events will be free and open to the community.
Check out the full schedule at https://semanact.mcti.gov.br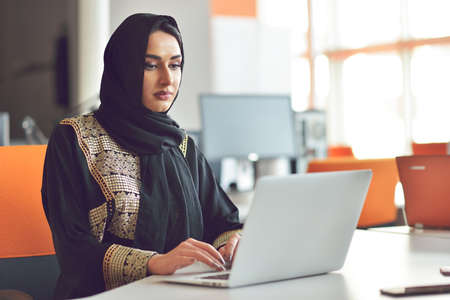 "Hardcore beer fanatic. Falls down a lot. Professional coffee fan. Music ninja."