One of the most important spaces for science education in the country and a national reference. The city of Espaço Ciência is in danger of losing an area of ​​8,200 square meters donated by the Government of Pernambuco for the installation of a technology center🇧🇷 The open-air museum has been operating for 26 years between the cities of Recife and Olinda, in the Parque Memorial Arcoverde. In protest against the state's decision, it was decided to work on Sunday (27) from one o'clock in the afternoon.
Mobilization is organized by civil society organizations. The event will feature pet bottle rocket launches, kite tournaments and sun observations precisely in the area to be removed from Espaço Ciência.
Posters will also be made in defense of the museum. Visitors will also be able to see the equipment installed in the area, such as the Xavante aircraft, a model of the VLS-Satellite launch vehicle and a gyroscope.
The land donation was urgently approved by the legislature in a draft sent by the state executive last October. The 8,200 square meter space has been donated to the Pernambuco Economic Development Agency (ADEPE) for the installation of a data center connected by submarine fiber optic cables.
"We are not against the arrival of submarine cables in Pernambuco. Quite the contrary. What we do not accept is that there is any interference or destruction of the project of a museum of public interest, which serves more than 120,000 visitors every year free of charge", says the Director of Espaço Ciência, Antonio Carlos Pavao, in a text posted on the museum's website.
Espaço Ciência occupies a total area of ​​120,000 square metres. It is one of the few museums in Brazil that combines indoor exhibitions along with hundreds of interactive outdoor experiences.
In addition to high-quality museum exhibits, it has a planetarium, an auditorium, an amphitheater, an exhibition hall, and an education center. There are also mangrove forests that run through the museum and are used for meditation, studies and learning.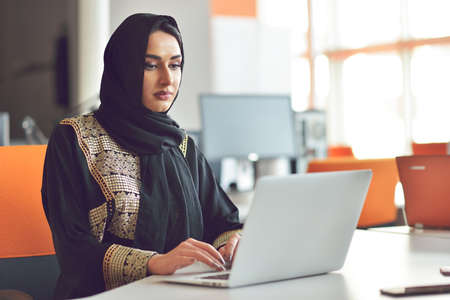 "Hardcore beer fanatic. Falls down a lot. Professional coffee fan. Music ninja."