On Tuesday, the Central Bank Board of Directors begins its regular meeting to decide what to do about interest rates. It will be a big surprise if the result of the meeting, which is to be announced on Wednesday, is a reduction of 13.75%. There is a hint of stubbornness in BC's tendency to delay the start of a decline in interest rates until September, as the state of the economy has changed since Cilic reached that level, in August 2022.
Lola is ready to respond to the final hesitation of Roberto Campos Neto and his board of directors. However, being able to eliminate the pretext that still kept interest rates on the moon, Lula preferred to delay the presentation of the project on the new rule to control public spending. He contradicted his finance minister, Fernando Haddad, who wanted to expose the proposal in early March.
When British Columbia raised interest rates by 13.75%, seven months ago, it was economic inflation It ran at around 10% and Bolsonaro squeezed the budget in his bid for re-election, artificially heating up the economy. Today, the inflation rate is 5.6%, the government is different, Brazil is courting recession and the world is anxiously watching some banking shake-up. Sooner or later, domestic interest rates will have to come down. Better to be early.
In early February, Lula criticized the central bank's independence, advocated lowering the inflation target and demanded a cut in interest rates of 13.75%. Nearly two months later, the president has yet to propose to Congress an end to home rule, has not exercised relief on inflation targets and has delayed introducing the new fiscal rule.
Echoing the economists' pet, Lola complains about those who treat investments as expenses. He sympathizes with economists who believe that: 1) there is no financial risk. 2) 2022 was a redundant year; 3) Public debt is under control. For consistency, Lola should be applauded Paolo Guedes and creative liberalism. The default rosy conditions are due to gimmicks such as budget cycling, defaults, anticipation of profits from state-owned enterprises, inevitable expense cuts, and artificial understatement of fuel.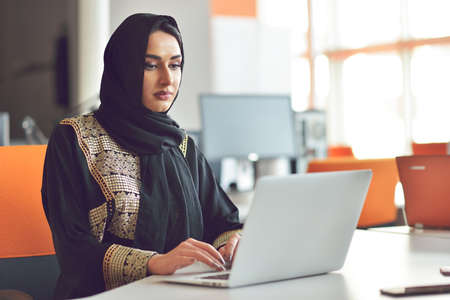 "Hardcore beer fanatic. Falls down a lot. Professional coffee fan. Music ninja."