Americana submitted its judicial recovery plan to the Fourth Corporate Court in Rio de Janeiro on Monday (20). The stage is part of the process that began on January 19, in which the company acknowledged 43 billion Brazilian reals With debts of 16.3 thousand creditors.
Post on WhatsApp
Share on Telegram
The retailer's plan was submitted within the deadline set by the court and includes a contribution 10 billion Brazilian realsAs well as asset sales, reverse auctions, and debt-to-equity conversions.
The plan, approved by the company's board of directors, outlines procedures for Americana to overcome financial problems and continue its activities.
Among the proposals in the judicial recovery plan is the sale of assets, including the company's aircraft, worth more than R$40 million.
The company also proposes the sale of the Hortifruti Natural da Terra business unit and stake in the Uni.Co group, which includes companies such as Imaginarium.
Americana reported that it expects to use up to R$2 billion of the proceeds obtained from the goods to be sold to reduce its debt.
Another proposal included in the company's plan to pay creditors is the issuance of simple notes, which are debt securities of up to R$5.9 billion. The company also intends to issue bonds convertible into shares.
With the restructuring, Americana intends to pay its labor and micro and small business creditors within 30 days after the Judicial Recovery Plan is approved.
For other creditors, such as suppliers and financing, the terms vary according to the balance to be paid, and may reach March 2043 for those who do not choose the alternatives provided for in the Judicial Reorganization Plan.
The company said the plan is still under discussion and is subject to reviews and modifications.
Remember the condition
balance sheet with "inconsistencies"
The gap, resulting mainly from debts with banks in operations with drawn risks, led to an increase in the level of indebtedness and a decrease in working capital. In summary, Operations are not properly deployed, which reduces the company's debt.
As a result, Americana shares began to decline. Major financial institutions put the shares under review, and the São Paulo Stock Exchange put B3, the company's common (voting) shares up for auction.
Battle with banks and other creditors
Judicial recovery request
According to Spot Finance CFO Marcelo Marin, the court recovery request has become the fourth largest in the country's history, behind only Odebrecht, Oi and Samarco.
The Judicial Reorganization of America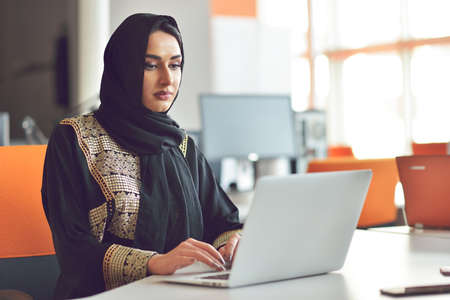 "Hardcore beer fanatic. Falls down a lot. Professional coffee fan. Music ninja."