The report was updated at 15:00 on 06/21/2021

Even with the absence of Aquiles Diniz, Sandro Gonzalez, Pedro Loreno and Vittorio Medioli, President Sea trip, Sergio Santos Rodriguez, to meet Monday night with the business to discuss the club-company project and "general matters" related to the Fox moment.
The report initially reported that the meeting had been called off due to the four absences, but the club secured its investigation. Cruzeiro revealed in a statement that Emilio Brandi, Paulo Henrique Pintagna Guimaraes, Calcio Andrade, Alvemar de Oliveira Costa and Caro Villar have already confirmed their attendance.
"Day will be the first of many conversations with the great businessmen from Cruzeiro. I am even promoting publicly inviting business people who want to ask questions, give their opinions and help on this journey. I am convinced that these meetings will be very beneficial for the club" Sergio Rodriguez On the club's official website.
According to Cruzeiro, "The meeting will help make guests aware of the work that the club has done in recent months, in partnership with EY, and also with Alvarez & Marsal analysis."
The club bill was recently approved in the Senate plenary (PL 5.516 / 2019). The text will now be voted on in the House of Representatives. If approved, it could be a solution to help with the reconstruction of Cruzeiro, which has a total debt of about R$900 million.
The project
In October last year, Cruzeiro created an internal study group to analyze all aspects of the project, led by Sandro Gonzalez, an entrepreneur in the transportation and logistics sector.
Since February, Cruzeiro has received support from EY, an auditing and consulting firm, to discuss guidelines for the implementation of the club-company project. The club also enlisted the services of Alvarez & Marsal, a company that specializes in improving business performance and managing the operational and financial recovery of large corporations.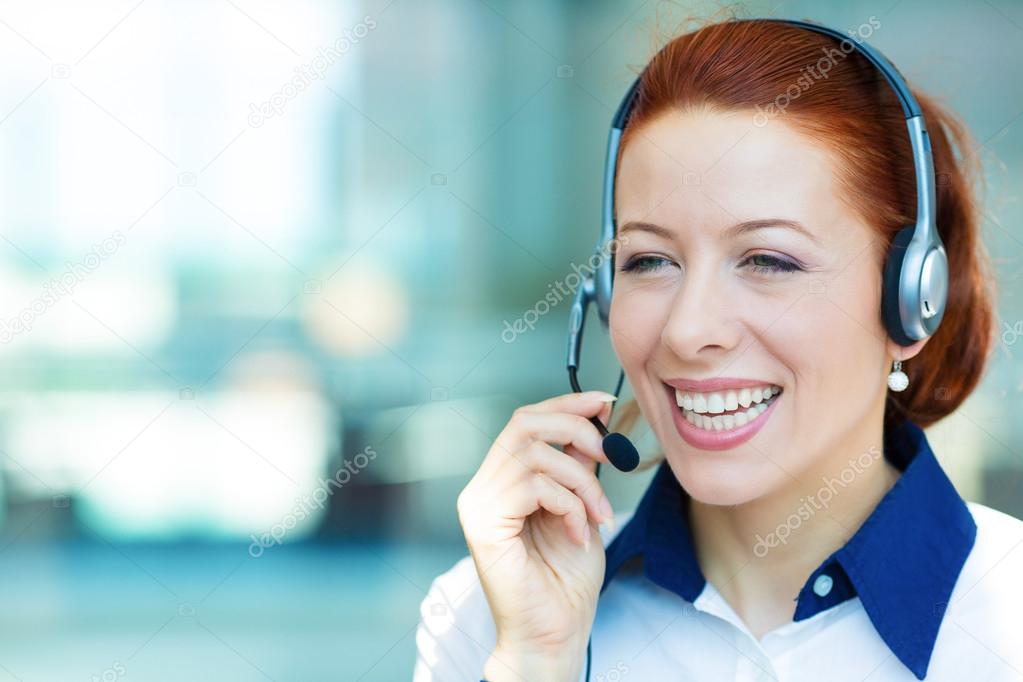 "Tv fanatic. Web junkie. Travel evangelist. Wannabe entrepreneur. Amateur explorer. Writer."