Argentina scored with less than 10 minutes of play the winning goal against Paraguay, today (21), at Mane Garrincha Stadium in Brasilia. Papu Gomez put in the solitary net feat in 1-0 for the third round of Group A from America's Cup, This means leadership in the key.
With seven points, Argentina benefited from Necktie Between Chile and Uruguay, which happened earlier, in Cuiabá. In this way, it was isolated at the edge. Paraguay is third with three points.
Paraguay remains in Brasilia to face Chile on Thursday (24). Argentina has a break in the next round and returns to play only on Monday (28), against Bolivia, in Rio de Janeiro.
All went well: Di Maria is a big help
Di Maria won a chance as a rookie and took advantage of the opportunity. Early in the game, received from Messi He provided assistance in the right place and at the right time to achieve Gomez's goal. In addition, he had several quick races, good conclusions from outside the area and occupied the offensive right side well.
Bad: Aguero is "tired" and being replaced
Aguero started the match well, but quickly got tired. In the second half, with visible signs of wear, he was the first to be replaced.
The referee avoids the goal in Alonso's goal
Junior Alonso scored an own goal at the end of the first half, but the referee "saved" him. The referee indicated that Messi offside at the end of Di Maria before the goal. The presentation was reviewed by VAR, which supported the field decision.
Argentina game: evolution with a more "twisted" team
Lionel Scaloni chose a more "twisted" team. Aguero, Papu Gómez and Di María entered the offensive sector and provided the technical quality that seemed to be lacking. Early on, with an early goal, Argentina hinted they would win easily. However, he slowed down during the first half and saw Paraguay grow, especially playing on the right side of defence. Under pressure, Argentina tried to shut themselves out and gain time in the final stage.
Paraguay match: "Entry the game" postponed
The Paraguay match took 20 minutes longer than it should have started. With a much lower start than they could show, Eduardo Perizzo's side conceded a goal and looked like they would be an easy victim. But as Romero Gamara and Almiron, from the attacking left, close in, moves begin to emerge. There were still good crosses and plots in between, but there was a lack of conclusion and technical refinement to perform better.
data sheet
Argentina 1 x 0 Paraguay
data: 06/21/2021 (Monday)
Sweetened: Mané Garrincha in Brasilia (DF)
Rule: Jesus in Venezuela
helpers: Carlos Lopez and Jorge Origo
Where: John Ospina
yellow cards: Gustavo Gómez (Bar Republic); walls (ARG)
ObjectivesArgentina's Papu Gomez in the ninth minute of the first half.
Argentina
Martinez. Molina, Pizzella, Romero y Tagliavico; Paredes (Angel Correa), Guido Rodriguez and Papu Gomez (De Paul); Messi, Aguero (Joaquin Correa) and Di Maria (Dominguez).
idiomatic: Lionel Scaloni.
Paraguay
Silva. Espinola, Gustavo Gomez, Junior Alonso and Arzamendia; Piris da Motta (Sanchez), Cubas (Lucena), Romero Gamarra (Villamayor), Almirón; Avalos (Samudio) and Angel Romero (Gonzalez).
idiomaticBy: Eduardo Perizzo.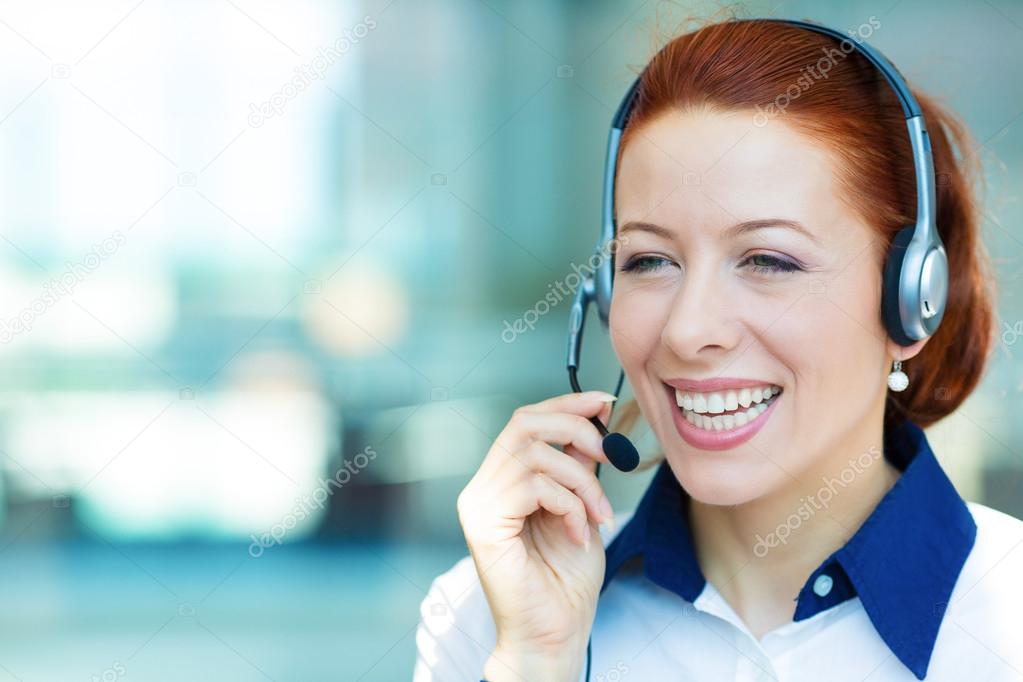 "Tv fanatic. Web junkie. Travel evangelist. Wannabe entrepreneur. Amateur explorer. Writer."