Cruella He barely made it to Disney+ and he's already got a sequel to it. Follow the same steps as MalevolaOh Live action or direct event da villain The second movie was confirmed last weekend and according to Deadline, screenwriter Tony McNamara and director Craig Gillespie have already set revenues.
This isn't the first time that a second movie has been speculated about the villain being played by Emma Stone. Previously, both the actress and Emma Thompson, who plays the antagonist in the film, considered themselves open to the possibility of acting together again in Role or sequence Cruella.
To Rotten Tomatoes, the actresses hinted that a movie derivative like The Godfather – Part Two It's going to extend the villain's story. Due to the end Cruella And the way his life was told, it would be true and possible to see the new London fashion icon take on the role of crime boss and his new mansion, Hill Hall.
However, it would also be interesting to see the story expand beyond Cruella de Vil or Baroness von Hellman. A series on Disney+ centered around Horace and Jasper will also be of interest to fans, as their characters have stood out in the feature and gained more viewers than the classic cartoon. 101 dalmatians.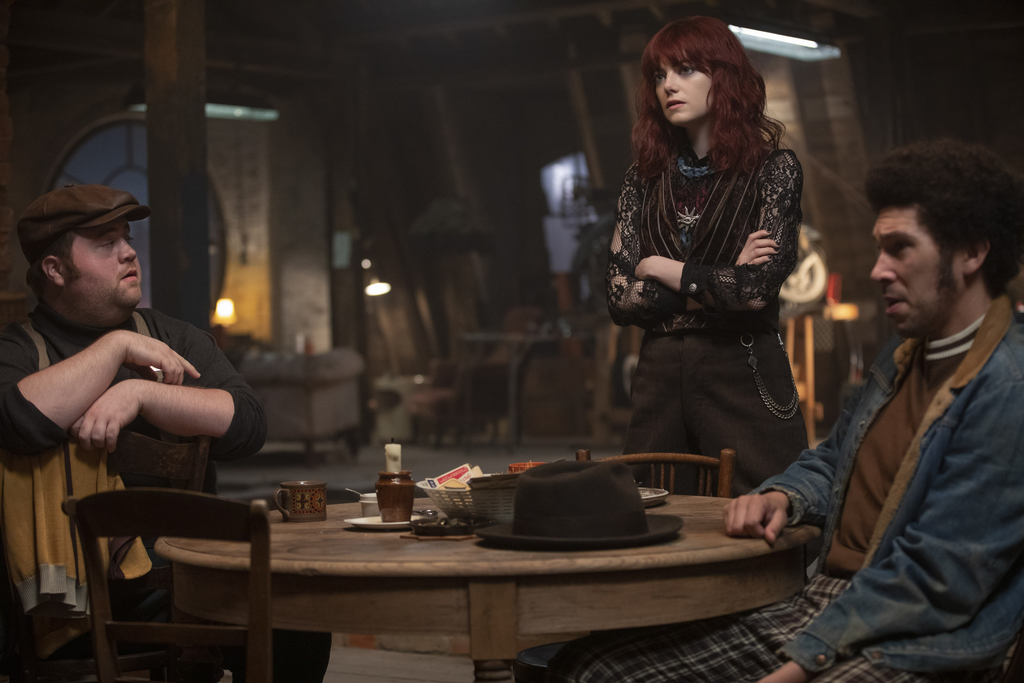 Although the project is already "official" behind the scenes, the audience Cruella 39% was less than Mulan on Disney+, according to a survey by Samba TV, the content recommendation engine. Speaking of numbers, the Live action or direct event Emma Stone reached 686,000 live subscribers in its first online weekend, while Mulan Attracting 1.12 million paid users in the US between September 4-7, 2020.
However, the difference is that Cruella It debuted as a hybrid, co-shown in theaters and Premier Access, the rental service within Disney+. According to Samba TV, Disney has earned $20.57 million with the film's premiere only in Premier Access, which will make the title available until Friday, June 11.
Source: tech radar
Did you like this article?
Subscribe to your Canaltech email to receive daily updates with the latest news from the world of technology.

"Prone to fits of apathy. Problem solver. Twitter buff. Wannabe music advocate."