Published on 01/13/2022 20:24.
City wake up
Agência Brasil – Technological advances in Internet banking bring many conveniences to account holders, but they come with hassles. Criminals have found a way to use Pix payment and QR Code technology to implement the scams.
Criminals falsify company invoices and send them to clients. These bills bear QR Code technology, which the victim pays using Pix through the banking app. In some cases, the fake invoice carries a barcode and QR code. In both, the money goes to the criminals' account.
"The advantage of Pix for scammers (like other digital payment methods) is that it is instant, and therefore more efficient for those who use the technology in a malicious manner," said cybersecurity firm Kaspersky, which discovered the scam.
Fake invoices are reproduced almost identically to the original. In addition, cybercriminals mimic the appearance of invoices or websites of real companies, and create disguised email messages (senders) to mimic official messages. They even offer a 5% discount on payments via QR code.
In addition, the thieves were sending emails containing fake offers from streaming sites such as Netflix and Amazon Prime. The email fetches a QR code for payment for supposedly affordable plans, such as quarterly plans.
keep following
Kaspersky advises consumers not to fall for this type of fraud:
Caring for the recipient. Only in the first case of fraud is the mask used, and in the second case, the title is generic and has nothing to do with the trademarks mentioned in the fraud.
Attention to personal data. On the wrong invoice there is no information on the name of the customer, only the subscriber's code, and few know it by heart. Also, customer identification is different. There is one number in the letter and another on the invoice.
Watch the barcode. Consumer bills (gas, energy, phone) always start with the number 8. Since this is a fake bill, the barcode begins with the number of the financial institution where the bill was illegally created.
Visit the official website of broadcasting companies. For the supposed promotion of movies and series, it is important for one to validate the promotion on the companies website. If there are none, they can still be contacted through official channels. Never use the contacts given in the email as they may be fake as well.
Confirm the recipient's details before completing the payment via Pix. As with all fraudulent schemes, criminals use the names of evaders to receive money from scams. Legitimate payments will only show valid company names (company names).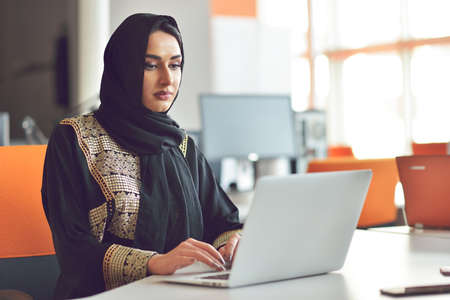 "Hardcore beer fanatic. Falls down a lot. Professional coffee fan. Music ninja."