After a day of rest, Corinthians reintroduced themselves on Monday morning to start work aimed at the match against Red Bull Bragantino, in the fourth round of the Brazilian Championship, scheduled for Wednesday, at the New Coimica Arena. Preparation at CT Joaquim Grava was more focused on reserves.
The athletes who worked out more than 45 minutes in front of Palmeiras, on Saturday, did a revamp inside the CT scan. The other players took to the court to warm up, which included speed and passing exercises. Full-backs Igor Formiga (U23) and Guilherme Péro (U17) completed the activity.
Subsequently, the team was divided: the full-back and defenders went to a specific defensive training led by coach Sylvinho, while the midfielders and strikers remained for movement activity, passing, crosses and delivery, under the supervision of Doreva's assistant.
After that, the Corinthians coach prepared a technical work in a small field. They were divided into two teams, and the athletes could not touch the ball more than twice. Finally, Sylvinho organized set-kick training.
Today's latest news was Defender Jimerson, who completed the physical transfer after recovering from injury In the posterior muscle of the left thigh. He trained with the group and is available to the technical staff.
Taking into account the performance in the derby and waiting for the athletes to react to the clothes, Corinthians will likely be in fourth place. Cassius. Wagner, Joao Victor, Gil and Fabio Santos (Lucas Peyton); Cantello, Gabriel and Rooney (Ramiro); Mosquitoes, Luan and Mateus Vital (Araus).
See more at: Corinthian training and Sylvino.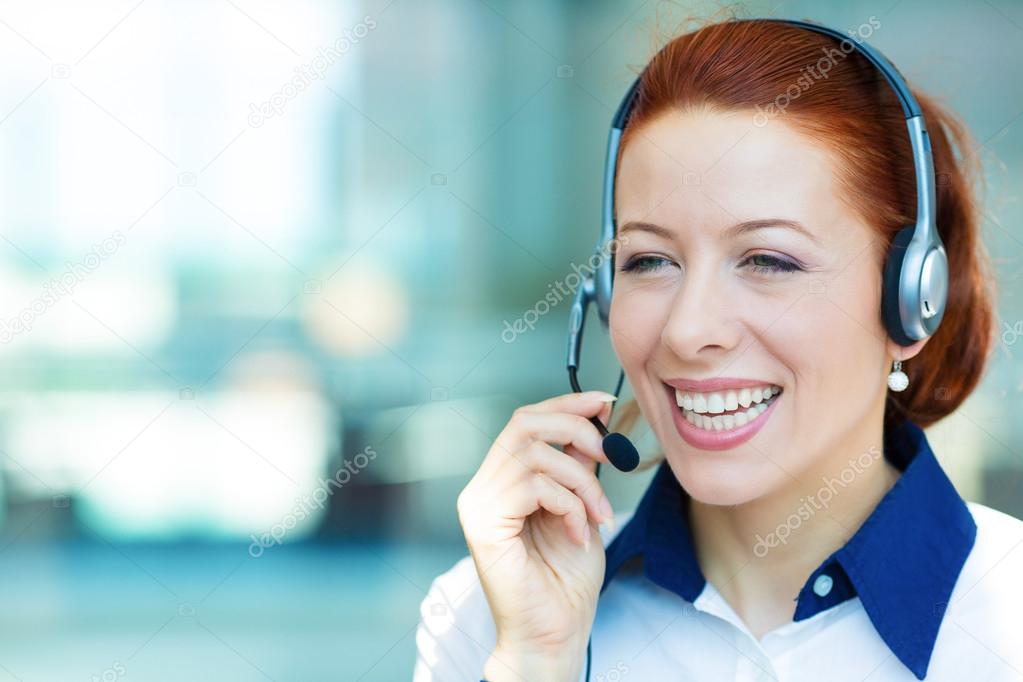 "Tv fanatic. Web junkie. Travel evangelist. Wannabe entrepreneur. Amateur explorer. Writer."