The gardens of the Marquis de Pombal Palace in Oeiras will be invaded by science for six days in October. FIC.A, the first international science festival to be held and organized in Portugal, aims to bring together the scientific community, through a pioneering program and offer unique experiences to the public in various scientific, artistic and cultural fields.
The program already has more than 700 activities, including debates, lectures, exhibitions, performances, concerts, workshops and more from speakers from nearly 20 countries. The festival is highly sponsored by the Presidency of the Republic and Alexandre Quintanilla as an ambassador, and personalities such as Elvira Fortunato, Henrique Leitão and Maria Manuel Mota, three Pessoa Prizes, as well as former Education Minister Nuno Crato are among the 22 secretaries of Excellence.
The organization revealed in a press release that it expects to receive more than 40,000 visitors, half of whom are students from pre-school to higher education. Visitors will be able to interact with scientists, artists, and other professionals, and with equipment and materials in the fields of technology, robotics, artificial intelligence, environment, health, astronomy, sports and even gastronomy.
The festival is organized by Senciência and presents a science-based mission and vision to build an integrative model that considers the values ​​of inclusion, sustainability and personal empowerment, with the aim of positioning itself as a reference both nationally and internationally. Among the attendance already confirmed was Canadian health law and ethics researcher Timothy Caulfield; North American biologist and ecologist Thomas Lovejoy, who has devoted more than 50 years to the study of the Amazon and is the founder of the concept of "biodiversity"; Portuguese astronaut Roy Mora, who brought Portuguese technology found in vehicles sent to Mars; and Barry Fitzgerald, a researcher and science interviewer dedicated to exploring the science behind superheroes.
Rubén Oliveira, biologist and scientific director of Senciência, asserts that "FIC.A emphasizes the importance of rooting science in society" and that "a strong artistic and cultural component will be developed, encompassing music, film, theater, literature, digital arts and even textile arts."
Isaltino Moraes, Mayor of Oeiras, emphasized that he had no doubts about "the inspiring impact that the International Science Festival will have in awakening the interest of new generations and popularizing scientific culture in our society".
a festival It takes place every day between October 12-17, from 9:30 a.m. to 11:00 p.m., with free admission when booking tickets on the online platform.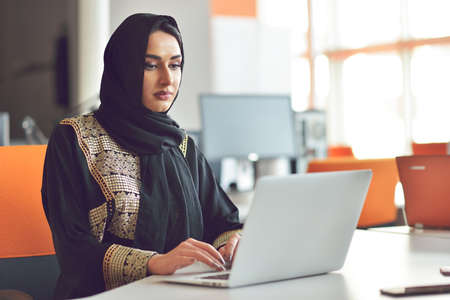 "Music fanatic. Professional problem solver. Reader. Award-winning tv ninja."