04/10/2023 – 20:00
Bruno Spada/House of Representatives
José Guimarães, project rapporteur
Today, Wednesday (4), the House of Representatives approved the draft law requiring the Unified Health System (SUS) to provide treatment to people suffering from fibromyalgia syndrome or chronic fatigue.
With the approval in the Senate of two amendments to Bill 3525/19 (formerly PL 6858/13), by Congresswoman Erika Kukai (PT-DF), the text will be sent for presidential approval.
The proposal guarantees patients multidisciplinary care with doctors, psychologists, nutritionists and physiotherapists, in addition to guaranteed access to tests, pharmaceutical assistance and other treatments.
Fibromyalgia causes widespread, chronic pain in the muscles and bones, but people may also experience fatigue, sleep disturbances, morning stiffness, and limb paralysis, among other symptoms.
One of the amendments approved, according to the opinion of the rapporteur, MP José Guimarães (PT-CE), includes this service for people suffering from complex regional pain syndrome or other related diseases.
Instructions for patients
The other amendment specifies that comprehensive care will include the dissemination of comprehensive information and guidance on these diseases and on available preventive and therapeutic measures.
José Guimarães believes that "the project will have a significant impact on the lives of people affected by these diseases." "It is a victory for them and their families," he added.
Representative Erika Kukai emphasized that the project represents "a major advance because fibromyalgia causes profound pain, hence the need for a publicity policy in the unified health system."
Learn more about invoice processing
Report – Eduardo Piovesan
Editing – Pierre Triboli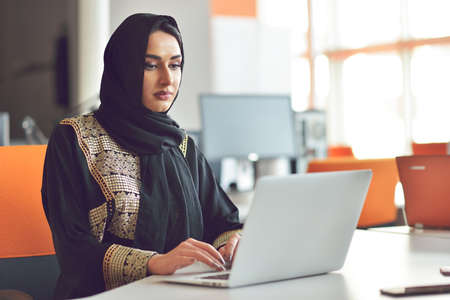 "Hardcore beer fanatic. Falls down a lot. Professional coffee fan. Music ninja."