In the second confrontation, it was the United States. Takahashi lost in doubles, Bruna Alexander was beaten 3-0 by Lily Zhang, Bruna Takahashi scored for Brazil, but Amy Wang finished the match with another win over Bruna Alexander.
For the team to qualify, Brazil had to beat Chile. In doubles, the sisters lost again to Paulina Vega/Daniela Ortega. Bruna and Julia returned to the table to claim singles victories, putting Brazil ahead 2-1, and Bruna Takahashi, the South American runner-up on Thursday, wrapped up the match by beating Chile 3-1.
Although only the three played in the final four, the team also featured Laura Watanabe, one of the favorites to be among the three called up for the Olympics.
For men, the final stage of the tournament was also quadrangular, with the participation of Brazil, the United States, Canada and Chile. The first match was yesterday (16) against the United States of America. Calderano won his match 3-0, the Ishii/Guti duo made it 3-2, and in the third match Eric Guti scored the final point in a 3-2 victory over Jiishan Liang.
The match against Chile on Sunday was very difficult. It started with a 3-1 win in doubles, with Hugo Calderano equalizing, but Gustavo Gomez beating Guti. Calderano left everything alone again, and in the last match, Vitor Ishii ran over Alfonso Olavi.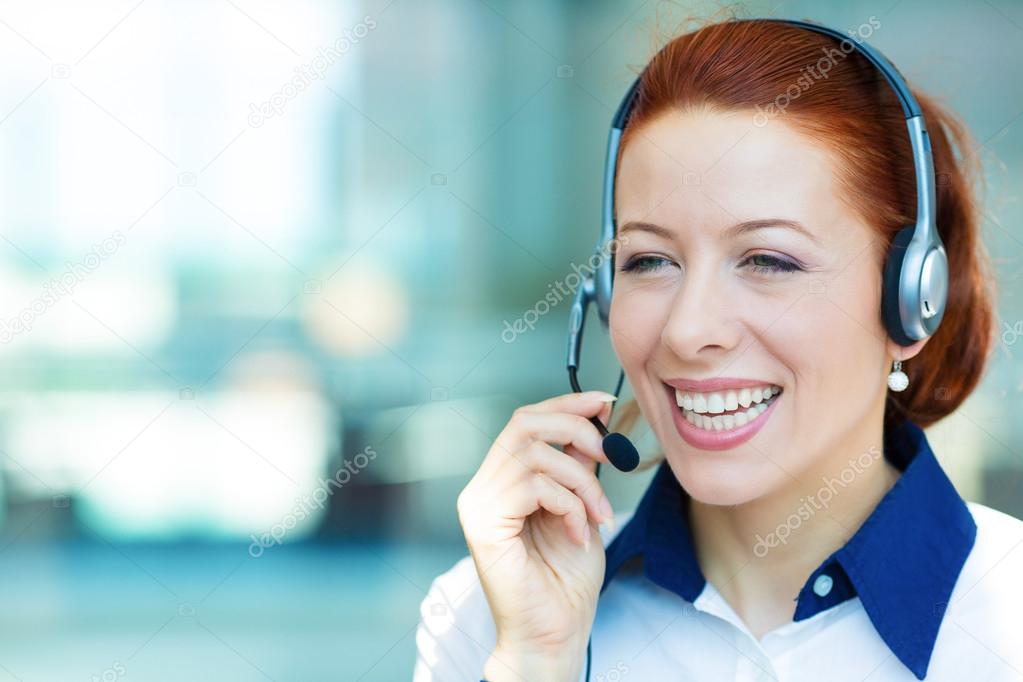 "Tv fanatic. Web junkie. Travel evangelist. Wannabe entrepreneur. Amateur explorer. Writer."