Research published in the magazine GV right This Wednesday (6) reveals that patent filings related to a species of frog native to the Amazon have been, for the most part, conducted in countries such as the United States, Canada, Japan, France and Russia.
Described by a researcher from the Federal University of Jos de Fora (UFJF), a case of appropriation of genetic resources from phyllumedosa bicolor It is an example of how violations in international patent systems regulations and normative inaccuracies can help countries in the Global North to explore the resources and traditional knowledge of indigenous peoples about Brazilian flora and fauna.
The researcher conducted a survey of patent records of frog species in international databases. From these documents, note that developed countries are dominant in these records – demonstrating the logic of transferring natural genetic resources and other knowledge from developing countries such as Brazil to countries in the Global North.
Most of the 11 patents related to frog refer to scientific terms for the secretion of frog species. phyllumedosa bicolor. With its analgesic and antibiotic properties, the excreta is known and used by more than 15 indigenous peoples of the southwestern Amazon, such as the Matsis, according to a review of ethnographic studies in the article.
All patents were obtained after the Convention on Biological Diversity, a United Nations treaty signed in 1992. Five of them were after the Nagoya Protocol, established in 2010, as a means of regulating and ensuring the fair and equitable sharing of the benefits derived from the genetic resources of animals and plants in the scientist. This may indicate that there are gaps in these regulatory tools in the protection of natural genetic resources.
According to Marcos Vinicio Ferris, the study's author, this is the first article from an ongoing project that aims to examine the intellectual property rights system and its bureaucratic machinery around the world. "We want to analyze the potential structure of the appropriation of traditional knowledge through the patent system," explains the researcher.
Understanding the bureaucratic intricacies of knowledge transfer from the global south to the global north is of strategic importance to Brazil, which has a great biodiversity in fauna and flora. By highlighting this topic, research can help protect goods and knowledge in the Brazilian territory.
Next steps for the Ferris research group include understanding, from a legal perspective, how the patent system is configured and the use of Brazilian biodiversity resources in other regions of Brazil besides the Amazon. "We have the Atlantic Forest and Cerrado regions that have significant traditional knowledge associated with them and can generate profit opportunities for the global north," the researcher continues.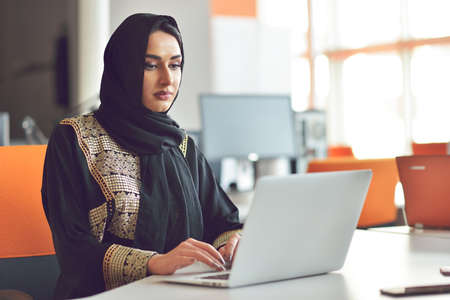 "Hardcore beer fanatic. Falls down a lot. Professional coffee fan. Music ninja."