Share with friends
BID athletes' names must appear this Tuesday (04)
---
Flamengo may get two important reinforcements on Wednesday (05), when it faces Atletico PR, in the first leg of the Brazilian Cup quarter-finals. The statuses of the new employees, Luis Araujo and Alan, have been settled on Monday (03) and their names are expected to be published in the CBF Daily Newsletter (BID) on Tuesday (04).
In Alan's case, because it is a transfer between Brazilian clubs, the process is simpler. In the case of Luiz Araújo, rented from Atlanta United (USA), it depended on the arrival of the international transfer certificate. The document was delivered to the CBF on Monday (03) evening.
Even if they are organized, the attendance of the athletes on the relevant Flamengo roster on Wednesday (05) has not been confirmed. The striker has not been on the field since May, while the midfielder last played in March. In the press conference for the presentations on Monday (03), Luiz Araujo said that he was in good shape and made himself available to perform.
Alan suffered a spinal injury in a match for Atlético MG, still in the pre-Libertadores stage. The player was in the transitional phase in recent days, wearing the Belo Horizonte club shirt. The midfielder hardly had the physical conditions to participate in the first match of the Brazil Cup quarter-finals.
The third augmentation, Rossi, who is seconded to Victory (SAU), is still awaiting his international conversion certificate. If the document arrives on Tuesday (04), the goalkeeper can also be caught in time to play against Atlético-BR.
Flamengo x Atlético PR takes place on Wednesday (05), in the Maracana, at 21:30 (Brasilia time). Coluna do Fla is broadcasting the game live on YouTube, with narration from Rafa Penido, commentary by Tulio Rodriguez, and reports from Leo José and Vitor Beloti. On TV, Globo and SporTV, on the open and closed networks, respectively, show the duel.
Share with friends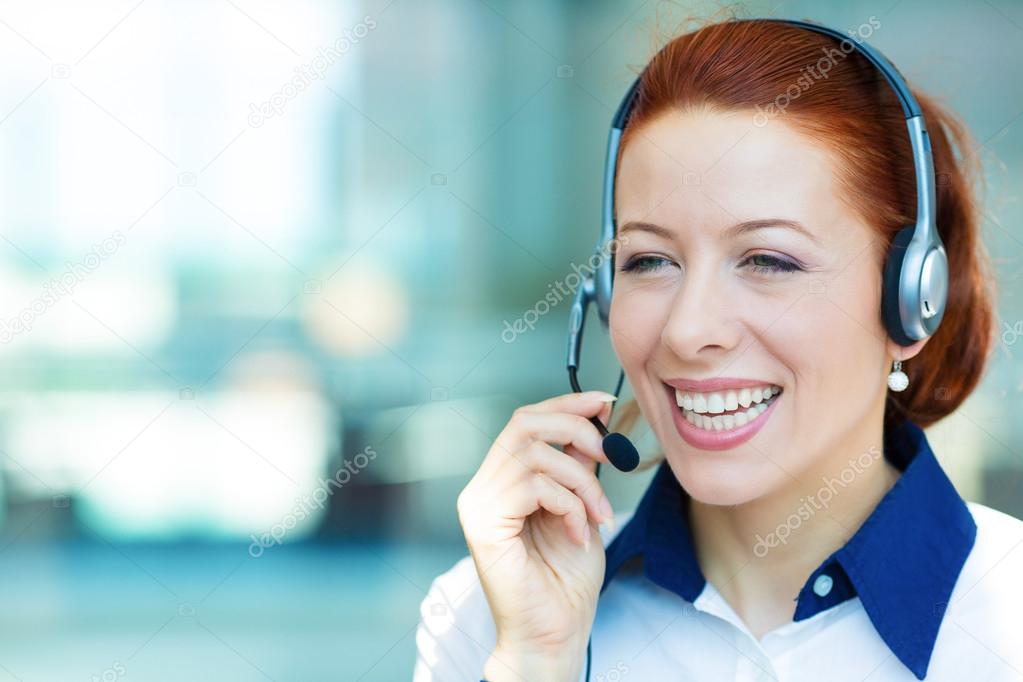 "Tv fanatic. Web junkie. Travel evangelist. Wannabe entrepreneur. Amateur explorer. Writer."