The National Electric Energy Agency (ENEL), Friday (24), reported that the electricity bill for low-income families included in the social electricity tariff will continue with the red flag 2 in October.
A tariff system is an additional fee that is applied to electricity bills when the cost of energy production increases. The additional value reflects the water crisis affecting the reservoirs of hydroelectric power plants. To conserve water, the government has revitalized thermal power plants, which are more expensive and more polluting.
With red flag level 2 activated, The surcharge on the electricity bill for the social tariff is RRL 9.49 for every 100 kWh consumed.
The new flag, which is the most expensive in the system, represents a 49.63% increase over Red Flag Level 2. With the flag of water scarcity, the energy cost is R$14.20 extra for every 100 kWh consumed.
Low-income families continue to receive discounted rates ranging from 10% to 65% depending on the consumption range. The discount is given on the first 220 kWh consumed per month by resident customers.
Understanding Tariff Flags – Photo: G1
The idea is to facilitate enrollment in the program by sharing information from Cadastro Único by the CEO. Before the law, interested parties had to apply for registration over the phone or go to the distributor to apply for the benefit.
They are entitled to the social tariff:
Families registered in the Federal Government's Single Registry, with per capita income less than or equal to half of the minimum wage;
Seniors aged 65 or over and persons with disabilities who are recipients of the Continuing Cash Grant (BPC);
Families registered in Cadastro Único with a monthly income of up to three minimum wages with a member who, due to illness or disability, constantly uses electricity-consuming medical devices.
Videos: news about politics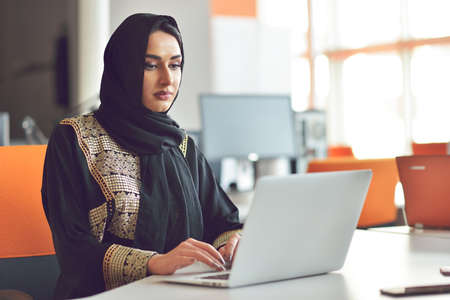 "Hardcore beer fanatic. Falls down a lot. Professional coffee fan. Music ninja."