Hey Postgraduate Program in Political Science and International Relations (PPGCPRI) The Federal University of Paraiba (UFPB) has published the selection notification listing 16 vacancies for the Master's degree course. Registration is open now and continues until October 9th.
Of the total vacancies available, 4 are reserved for candidates from black populations, indigenous peoples, traditional peoples and communities, and persons with disabilities.
PPGCPRI vacancies are distributed across two areas of focus, with the field of Political Science combining the lines of research theory and political thought; Institutions and political analysis. The field of international politics has lines of research on foreign policy, cooperation and development. Security, peace studies and international order.
Applications for postgraduate selection must be submitted via Integrated System for Academic Activities Management (SIGAA). Candidates are required to fill out the online form and attach documents in PDF format included in the file notice.
The selection process will consist of three stages, two of an exclusionary nature, a written test and assessment of the research project (with an interview), and a categorical stage, which is a curriculum assessment.
The theoretical written test will last a maximum of 4 hours, starting at 2pm on 30 October. The research project evaluation interview will be conducted between 13 and 14 November. The locations of each stage of the selection process will be announced in advance on the PPGCPRI Secretariat wall and on the page location From the program.
The results of the selection tests will be published on the wall of the PPGCPRI secretariat and on the program website. The final result is scheduled to be announced on December 16, and will be conducted in two slates: one featuring approved candidates in a wide-ranging competition and the other with approved candidates for vacant positions reserved for affirmative action.
More information is available at notice and on page From the graduate program.
* * *
Text: Flavia Lucia Santana.
Editing: Elidian Bukevici
Photo: Angelica Gouveia
ASCOM/UFPB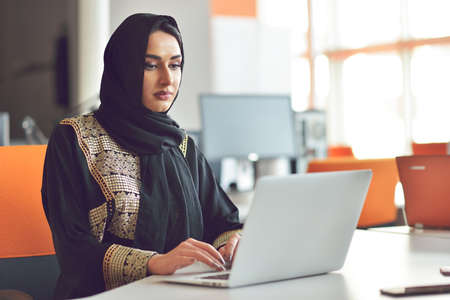 "Hardcore beer fanatic. Falls down a lot. Professional coffee fan. Music ninja."