Nowadays, Brazil has one great health system that is free, under the name SUS (Sistema Único de Saúde). Taking into account the health field, Brazil is one of the most praised countries in this regard, precisely because it allows Brazilians, as well as foreigners, to access medical consultations, examinations and even surgeries, without having to pay anything for it.
However, there are those who prefer to have a private health plan, precisely because of the convenience. With the plan, it becomes possible to reach doctors more easily, as well as check-ups.
The National Agency for Complementary Health (ANS) is responsible for checking health plans in the country and has the power to suspend plans that do not comply with certain rules. Therefore, ANS recently decided to put 31 health plans on hold. See more below.
ANS and suspension of 31 healthy funds
First of all, it is important to clarify that although the suspension affected 31 health plans, it was related to 9 operators. The agency's decision came after investigating complaints from users about poor service provided by the plans. The announcement of the action did not happen now, but last week. But what happens is that the measure came into effect last Friday, June 23, 2023.
This does not mean that customers who sign up for health plans lose their coverage. In fact, the plans continue to exist and subscribers can count on the same services previously offered. The suspension of ANS means that no new contracts can be signed until the operator changes its services and improves user ratings.
This procedure for suspending health plans is not entirely recent, as it is set forth in the Service Assurance Oversight, which is responsible for continuous checking of the quality of the sector, with the aim of protecting consumers of health plans across the country.
Also Read: Renewed Hope: The Government Issues a Reconstruction Card with the Assistance of R$3,000 to These Families
What does this mean for the population?
According to Alexandre Fioranelli, who works as Director of Product Standards and Qualifications at ANS:
"In all, 407,637 beneficiaries are protected by this measure, as these plans can only be sold again to new customers if the operators provide an improvement in the monitoring result."
Therefore, we can understand that this measure brings benefits to the population, as there is an institution that will charge the health plan if it does not provide well-evaluated services. Suspended health plans are thus linked to operators Good Life Saúde LTDA, UNIMED Vertente do Caparó, UNIMED Montes Claros, Saúde Brasil Assistência Médica LTDA, Terramar Administração de Plano de Saúde LTDA, and more.
See also: It's time to say goodbye to your iPhone: we list the signs that it's time to change your cell phone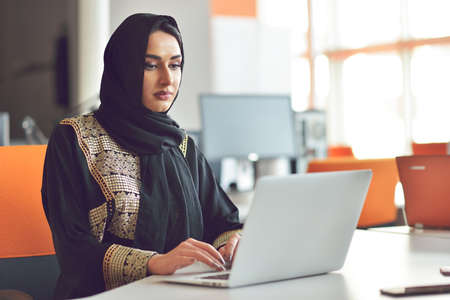 "Hardcore beer fanatic. Falls down a lot. Professional coffee fan. Music ninja."