Extending digitization in the Unified Health System (SUS) to increasingly include citizens and improving public health care in the country is an ongoing work in the Ministry of Health with the establishment, this year, of the Information and Digital Health Secretariat. This work will be consolidated with the launch of the SUS Digital Brasil programme.
"The launch of a great program called SUS Digital Brasil is in the works and this program will have multiple strategies so that we can make SUS, as a whole, advance more and more in the digital transformation aimed at improving the health conditions of the population," said Ana Estela Haddad, Minister of Information and Digital Health at the Ministry of Health. In an interview with the show, to democratize access so we can have better health for all. Brazil is on the agendawhich airs on Sunday (25), on Brazil TV.
The Secretary explains that, for citizens, the digitization of health in the public system includes comprehensive guidelines, universal access, reducing inequalities and striving to validate who is in a situation of greatest vulnerability. For health professionals and managers, the expansion of computerized and integrated systems generates more information qualified for decision-making, both in management and in the clinical care of patients.
"When we have information, we can better identify needs and work on public policies to better serve the population," said Ana Estella.
An important digital tool that currently allows citizens to track their clinical history in the palm of their hands is Connect SUS Citizen. The official application of the Ministry of Health allows a person to view clinical history, locate health institutions close to their locations and access vaccination history, for example.
The application also allows the integration of public and private health institutions to ensure access to health information necessary for the continuity of care for citizens.
Indigenous health
Progress in computerizing the indigenous health sub-system is a priority, according to Secretary Ana Estella, and the area where the Yanomami peoples live, in Roraima, will receive increased attention.
"This is one of the areas that we will plan and work on, prioritizing structuring the telehealth network along with the network of care and also taking care of the process of digitization, telehealth, and systems information, so that we can have better performance of the network of concern."
Brasil em Pauta will broadcast at 22:30. click Here and learn how to adjust the Brazil TV.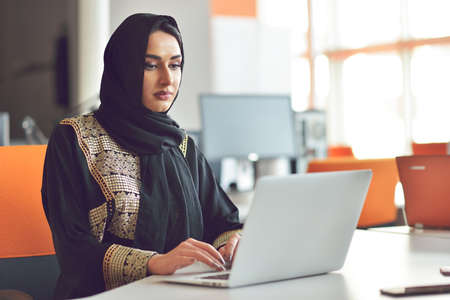 "Hardcore beer fanatic. Falls down a lot. Professional coffee fan. Music ninja."