Yuan, the currency in circulation China, showed an increase in the share of global payments in March, according to a Chinese government report. The currency today is the fifth most active currency in the world.
In March, the value of payments in yuan grew by 25% over the previous month, which is more than a 20% increase for all payment currencies.
The share of the global currency rose from 2.1% in February to nearly 2.3% last month, according to the Association of International Interbank Financial Telecommunications, better known as Swift.
The system is the leading global method of financial messaging services and includes many countries around the world. In terms of cross-border payments (excluding the eurozone), the yuan ranks seventh with a share of less than 2%.
The dollar payment method was defended during Luiz Inacio Lula da Silva's trip to China at the beginning of the month. The Ministry of Foreign Affairs issued a joint memorandum with the Chinese government on the points agreed upon between the two countries.
The two parties expressed their satisfaction with the signing of the Memorandum of Understanding between the Brazilian Ministry of Finance and the Chinese Ministry of Finance. They agreed to deepen dialogue in the economic and financial field and to promote trade in local currencies.
Read more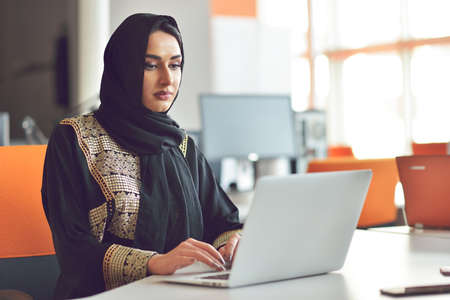 "Hardcore beer fanatic. Falls down a lot. Professional coffee fan. Music ninja."