Published on 04/10/2023 at 14:29
Humans are increasingly living in areas vulnerable to dangerous floods, a trend particularly seen in China, warns a study conducted by a World Bank economist, published on Wednesday (4).
Since 1985, urbanization growth in flood-prone areas has greatly outpaced expansion in safe areas.
"This is the time when human settlements must adapt to climate change. Many countries are rapidly increasing their vulnerability to floods," study author John Renschler told AFP.
The research, published in the journal Nature, analyzed 30 years of satellite images to monitor the development of human settlements around the world. It also studied the places most exposed to flood risks.
Previous studies tended to focus on one area or a specific type of flood.
The document reveals that in 2015, 20% of populated areas were located in areas at moderate or high flood risk, compared to 17.9% three decades ago.
This percentage may seem modest, but it represents a huge area, due to the rapid increase in the world's population since 1985.
The Economist highlights that around 76,400 square kilometers of human settlement areas – equivalent to 48 times the area of ​​Greater London – are facing floods of more than 50mm.
"These expanding settlements in high-risk areas imply vulnerability to flooding, as well as future losses, and create the need for investment in flood protection," the Nature article warns.
East Asia and the Pacific countries are among the regions most at risk due to urbanization in China, Vietnam and Bangladesh.
"In Vietnam, where nearly a third of the coast is built up, the safest and most productive sites are increasingly occupied," the authors write.
"In this way, new advances are disproportionately forced into hazardous terrain and into areas previously avoided, such as riverbeds or floodplains."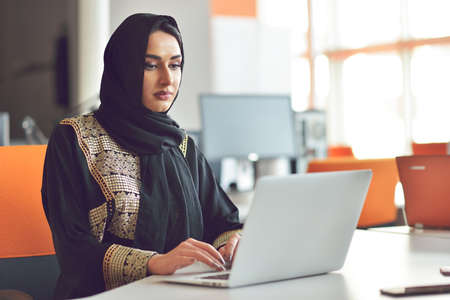 "Hardcore beer fanatic. Falls down a lot. Professional coffee fan. Music ninja."