Students participate in the De Olho no Futuro project, by Accelerator Inova UNIGRAN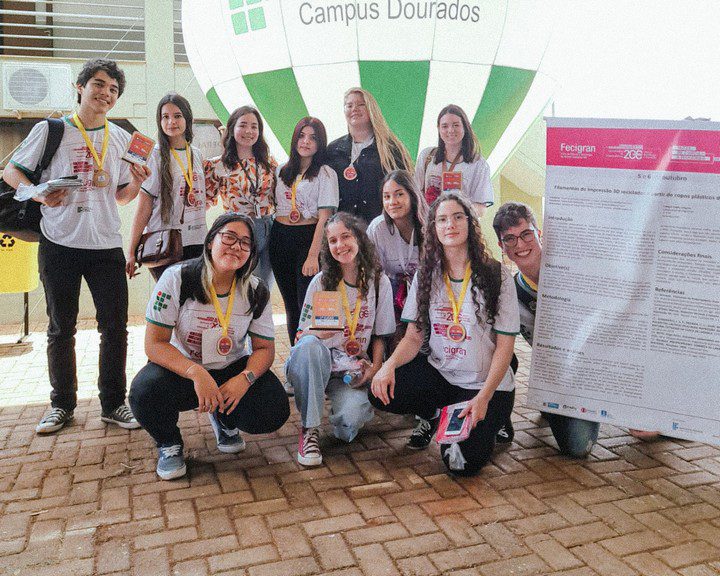 Students from Colégio UNIGRAN who participated in the "De Olho no Futuro" project, a partnership between a mechanical engineering course and the Inova UNIGRAN accelerator, succeeded in the Dourados Science and Technology Fair – Fecigran – and won five prizes. In addition, one of the projects has been nominated to be shown at an international exhibition in 2023.
Innova took five projects to the exhibition, Veridi Duomo, by students Giovanna Nascimento Cortez, Larissa Ayumi Shinzato Shiroma, and María Eduarda da Silva Freitas; Robot Anansi (Hexapod), by Ana Carolina Martins Capelli, Flavia Naomi Ito and Ludewiec dos Santos Peixoto; Rescue Bot, by Karen Galindo Ribeiro and Isabella Andriel Cardos; 3D printing filament recycled from disposable plastic cups, by Mario Eddy Akatsuka and Paulo Guilherme Schnaufer; and Pulseira SOS, by Lorena Alves Barbosa, Juliana Ferreira Rodriguez, and Giovanna Callone Araujo Monge.
The Director of Accelerator, Simone Nihues, explained that all the students who participated were from the first and second year of the Colegio UNIGRAN. The project, which began in the second half of 2022, aims to introduce students to research and encourage the development of innovative projects.
"We are proud to contribute to the education of these students. This award is the result of teamwork and dedication," commented the Principal. Simon also noted that the project "Filament for 3D Printer" was ranked first in the Science and Agricultural Engineering category and was selected to be exhibited at the International Technology Fair – Mostratec 2023 .
The project's creators, Paolo and Mario, explain that the work consists of recycling plastic cups, commonly used to make milkshakes, made of polypropylene, and turning them into filaments for a 3D printer. "People just buy and throw away. You didn't keep a cup of milkshake. It's so lost all over the place. So, we decided to take it and turn it into 3D printer filament, which is something more expensive. And with that, we were, Basically, we're re-evaluating this plastic," Paolo commented.
They indicated that they had not finished the entire experiment, as one of the goals was to color the threads using raspberry dye, so they were unsure about submitting the project, but they were surprised.
"We wanted to win when we started the project, but when we went to present it and realized we hadn't finished any testing phase, we thought we were going to lose," Mario recalls. "But we kept working, receiving feedback from the teachers who were doing the assessments. So, we started to recover and we have more hopes and thank God we got first place," Paolo added.
Another highlight of the show is the Anansi robot, an arthropod to help rescue landslide victims. It was an indescribable experience, said the group's representative, Ana Carolina Martins Capelli.
"It was great! Even though we finished third, winning the prize meant that all the effort we put into the robot was worth it," Anna concluded.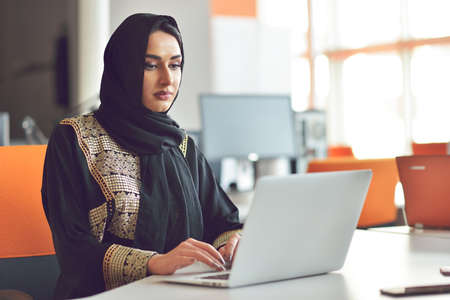 "Hardcore beer fanatic. Falls down a lot. Professional coffee fan. Music ninja."