In a press conference, Montse Toomey reveals a "failure of communication" with athletes who chose to leave the team
The new coach of the Spanish women's national team, Montse Tomé, held a press conference on Thursday (21st), before the match against Sweden, in the Women's Nations League, and explained the reason for summoning the athletes who had previously announced a boycott of the tournament. Extreme anger, due to the crisis that arose after Luis Rubiales, former president of the Spanish Football Federation, forcibly kissed player Jenny Hermoso, while handing over the medal after the Women's World Cup title.
– It is something that goes beyond the sporting scope. Since I started the role in this exceptional situation, I have tried to focus on the sport, and think about what I can control. Gather my team, and think about how to plan to face Sweden and Switzerland. Things happen that I can't control, others control, Tommy declared.
– I feel like there was a misunderstanding, but what my staff and I believe is that we always want to protect our players, help them and be there for them and Jenny, because of everything that happened and affected her teammates. I have to be professional, that's why I called the best for these matches," he pointed out.
Last Wednesday (20), most of the players of the Spanish women's national team ended the boycott, after a meeting held at the Focus Hotel, in the presence of members of the Supreme Sports Council and the Football Federation. The Spanish Football Federation promised to make immediate changes to the structure of the entity to ensure the presence of the best athletes in the Spanish team. Only Patry Guijarro and Maby Leon chose to stay away from the team. Both were part of the list of players who boycotted Fúria before the Rubiales scandal.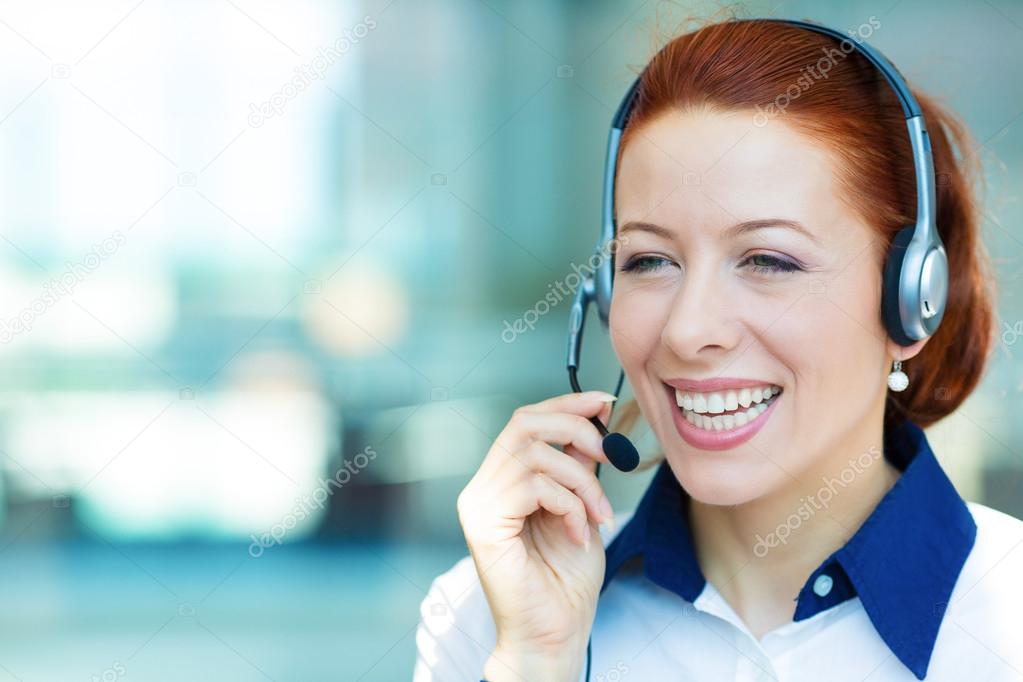 "Tv fanatic. Web junkie. Travel evangelist. Wannabe entrepreneur. Amateur explorer. Writer."