The sale of an isolated production unit (UPI) for a value significantly higher than the minimum stipulated in the judicial recovery plan allows, exceptionally, to convene a new general meeting of creditors, so that the new economic situation of the company can be presented, with a change in the proposed payment of credits.
With this understanding, the Third Chamber of the Supreme Court approved the special appeal submitted by the bank to allow the review of the repayment proposal to the creditors of the company responsible for publishing the popular sports newspaper. Throw.
The judicial recovery plan approved by the creditors established a 75% credit discount for the class of unsecured creditors – those who do not have a real right to security and will therefore be repaid on the basis of the apportionment obtained from the measures applied in the plan.
One way to raise money to pay off this debt is by selling so-called isolated production units. It represents part of the debtor's business that can be sold without threatening the preservation of its economic activities.
As a result, the city's Areté Editoral put the newspaper's entire digital territory up for sale Throw. The minimum expected negotiation value was R$4.5 million. After the auction, the sale was completed for R$25 million, almost six times the amount initially expected.
For the company's creditors, this radically changes the debtor's ability to repay, allowing the judicial recovery plan to be reviewed in order to create better conditions.
The Rio de Janeiro Court of Justice rejected the request, realizing that a new meeting of creditors could only take place due to unforeseen facts whose consequences lead to and threaten the implementation of the judicial recovery plan, which is not the case.
According to TJ-RJ, creditors could expect to sell UPI at a value higher than the expected minimum, including the possibility of including this factor as an audit hypothesis, which was not the case.
One of STJ's creditor banks pointed out that the company subject to the recovery had defrauded its creditors by providing a very low value for the sale of UPI, and stressed that preventing a review of the payment terms would lead to its unjust enrichment.
Rapporteur Minister Ricardo Villas Boas Cueva agreed with the creditors. For him, the sale of UPI for a value approximately six times higher than the expected minimum is an exceptional condition that allows a meeting of creditors to be called to clarify the new economic situation of the company.
"The principles of transparency and good faith that apply to insolvency processes should enable creditors to know the true economic situation of the debtor, in order to verify that the losses imposed are only those that are indispensable for the recovery of the company in recovery," he stated. The vote was unanimous.
2,071,143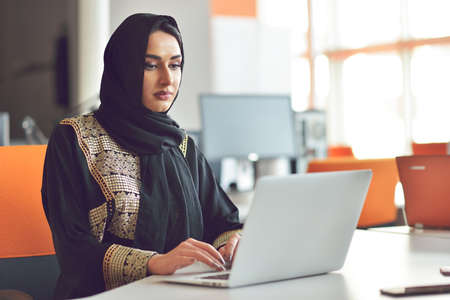 "Hardcore beer fanatic. Falls down a lot. Professional coffee fan. Music ninja."