By Alana Gandra (with photo by Rufina Rosa) / From Agência Brasil
A study conducted by researchers from the Pontifical Catholic University of Paraná (PUCPR) revealed that there are fewer hospital admissions due to respiratory diseases in municipalities with green spaces. The research, which involved data science, used public databases such as the Informatics Department of the Unified Brazilian Health System (Datasus), the Brazilian Institute of Geography and Statistics (IBGE), the National Traffic Secretariat and the Institute of Water and Land. (IAT) of Paraná.
The aim of the work was to assess how urban green infrastructure (IVU), made up of plazas, parks, planned gardens, forest fragments, urban forest reserves, timber and afforestation, affects the health of residents.
"We collected a lot of information and did a study involving the application of data science, first doing a multivariate analysis of this data and then analyzing the patterns. And we came to the conclusion based on these studies," a civil engineer told Agência Brasil. Lucien Pimentelprofessor in the Graduate Program in Urban Management at PUCPR and one of the paper's authors.
The research also used census data, because the study, which included only the subject of hospitalization for respiratory diseases, also analyzed indicators of poverty. "We found interesting results in this regard. Indeed, municipalities with higher poverty rates also have more hospital admissions than municipalities with lower rates."
The survey included 397 of the 399 municipalities of Paraná, because two of them had errors in the data. The information was collected in 2021 and 2022, and the results are now being published. An article related to the study entitled Ecosystem services and green infrastructure to protect respiratory health: a data science approach to Paraná, Brazil (Ecosystem services and green infrastructure to protect respiratory health: a data science approach to Paraná, Brazilin free translation), is in the MDPI International Journal of Scientific Journals and is fully accessible In this connection.
The study is signed by Luciene Pimentel and the teachers Edilberto Nunes de Moura that it Fabio Teodoro de Souzafrom PUCPR and a PhD student from the same university Murilo Noli da Fonseca…"
To read in full, click here.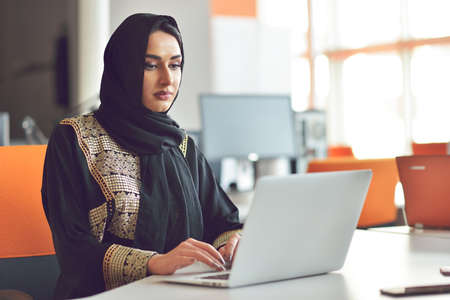 "Hardcore beer fanatic. Falls down a lot. Professional coffee fan. Music ninja."