This initiative, which has been promoted in Setubal for the second year in a row in partnership between the Polytechnic Institute of Setubal and the City Council, unveils the ongoing scientific research projects at the higher education institution of Setubal.
"Everything that was done here on this day was an opportunity to recognize the exceptional work done by the Prison Service, and this should be a factor of great appreciation and knowledge for the province."said Council Member Pedro Pena, of the Setubal City Council.
The mayor confirmed that it was "With great satisfaction" The municipality is linked to this event "It embodies well the idea that it is not possible to think about the city and the region without thinking about knowledge and the Polytechnic Institute of Setubal".
IPS President, Angela Lemos, highlighted that the aim of the European Researchers' Night was, essentially, "To show that science is not just part of a privileged group of people and enlightened people."But, yes "It is accessible to everyone and should be used daily to respond to challenges." that are placed.
"Building bridges: the dialogue between science and society" was the theme of this year's edition of the European Researchers' Night, which, throughout the day, included a program of workshops, guided tours, talks with researchers and various animations for all ages. Especially for children and young people, from pre-school to high school.
The event included the "Science Takes to the Street" exhibition, which includes scientific and research projects, and the "Bonsai" exhibition, organized by the Lusitanian Bonsai Society.
Throughout the day, workshops were held with the participation of pre-school children: "I am a scientist, because…", "Earthquake Toolkit", "Our Innovative City", and "Science in Everyday Life".
Participants of the European Researchers Night also had the opportunity to take guided tours of CIRES – Centro Interpretativo do Roaz do Estuário do Sado and Casa da Baía.
The round table "Dialogue between Science and Society", a musical moment with performances by Tuna IPS and "Conversas Expresso" completed the event programme.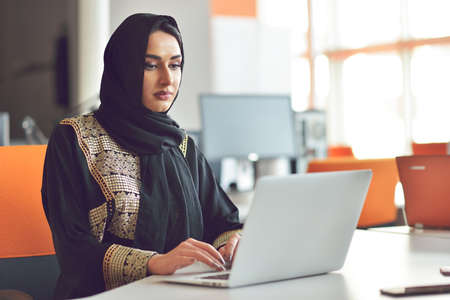 "Hardcore beer fanatic. Falls down a lot. Professional coffee fan. Music ninja."