The Minister of Science, Technology and Innovation, Luciana Santos, on Thursday (14) highlighted the contributions of science to efforts to adapt and mitigate the effects of climate change. "It is important to note that the Ministry of Science, Technology and Innovation, especially through Brazilian scientific production, has contributed to all the topics on our agenda today," the Minister said during the first meeting of the Inter-Ministerial Committee on Climate Change (CIM), in the Palacio do Planalto. .
She referred to the preparation of the Fifth National Communication and the biennial transparency reports that Brazil submits to the Climate Convention – "one of the most important climate change practices implemented by Brazil, coordinated by the Ministry of International Trade and Investment."
According to Luciana Santos, the preparation of the Fifth Letter was fundamental to carry out studies on the changes observed in Brazil regarding temperatures, precipitation and the number of consecutive dry days, among other data.
"I would also like to highlight that MCTI is involved in coordinating activities in the process of preparing the climate plan, covering adaptation and mitigation. In this context, we have raised US$4.2 million for the DataClimaMais project, which will structure and institutionalize data management to strengthen the transparency system." Climate in Brazil.
Coordinator of the Brazilian Network for Global Climate Change Research (RedeClima), Moasir Araujo, highlighted the network's role in producing national knowledge "regarding scientific development directly and indirectly linked to climate change with hundreds of researchers spread around the world." Every country."
In July, RedeClima obtained a permanent seat on the committee.
Minister of Environment and Climate Change, Marina Silva, indicated that Brazil will host the climate summit, called by the United Nations, and President Lula will arrive at the event with some actions already completed. "We will certainly go into this discussion prepared for some of the results that we want to achieve at COP 30 here in Brazil."
The CIM is expected to meet again in November this year. Thematic working groups have also been established to discuss and develop public policies to combat climate change.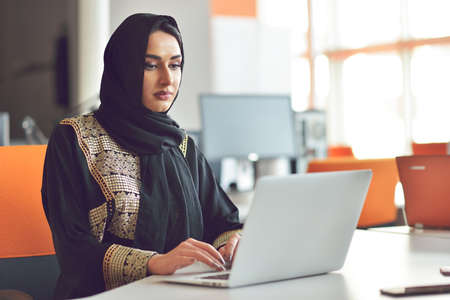 "Hardcore beer fanatic. Falls down a lot. Professional coffee fan. Music ninja."