"Domingo com Ciência na Quinta", a traditional event held to celebrate the National Day of Science and Researchers, took place this Sunday (7/16), in Quinta da Boa Vista, with the participation of projects from the Institute of Science, Technology and Innovation of Marica (ICTIM).
Representatives of the Mombuka Futuro Social Innovation Incubator presented their methodology based on grassroots education and solidarity economy, with flyer distribution and interactive dynamics with visitors. The incubator for social innovation in the field of robotics and sustainability presented its work in the field of robotics, and its experiments with astronomy and astronautics.
"It is important to celebrate and appreciate these experiences that are part of the scientific and technological progress of our society. This event was a great achievement to show the academic potential of our country, which is great, and we can help spread ideas, invest and democratize them, mainly to show Marika's experiences," he said. Carlos Senna, President of ICTIM. .
The Scientific Initiation Program (PIC) also participated in the activity, which is in its second edition, in the presence of five members of the first, and presented the projects they developed, based on topics, such as neurological and psychosomatic interferences from Covid-19.19, educational and technological assistance, culture as an educational tool For people with hearing impairments, animal-assisted therapy and new technologies in Marica Basic Education. ICTIM's Director of Technology, Marcio Campos, highlighted the importance of enhancing students' awareness of academic development.
"Science and technology have the power to change lives and shape the future, which is why our institute was instrumental in participating in this event, along with the greatest science makers in the country," said Marcio Campos.
The activity also marked the 75th anniversary of the Brazilian Association for the Advancement of Science (SBPC), the organizer of the event, and the 205th anniversary of the National Museum.
The Celebration Day is organized by the SBPC, the Science and Technology Mainstreaming Network in Latin America and the Caribbean (RedPOP) and the Oswaldo Cruz Foundation (Fiocruz), with the support of the Science and Technology Secretariat of the Municipality of Rio de Janeiro and 26 other state and national science institutions.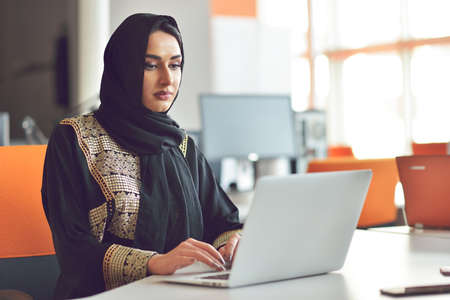 "Hardcore beer fanatic. Falls down a lot. Professional coffee fan. Music ninja."