Businesswoman Leila Pereira will be the first woman to chair Sociedade Esportiva Palmeiras. One candidate in the election held on Saturday afternoon, the owner of Crefisa/FAM has been officially elected and her term officially begins on December 15 for the 2022-2024 triennium.
Having received 1,897 votes out of a possible 2,141 votes (there were 244 whites), Leila will be Vice-Presidents such as Paolo Roberto Bossi, Maria Teresa Ambrosio Bellangero, Neve Conceição Paula de Andrade and Tarso Luis Furtado Gouvia. Consequently, Bossi, the current First Vice President of Mauricio Galliot, will remain in office for another term.
Only the card with the name "Palmeiras de Todos", headed by Leila and supported by Galliot, was the only one who signed up to participate in the presidential elections, where the opposition decided not to launch the candidacy. As she received more than 50% of the vote at Saturday's membership meeting, the businesswoman was officially elected.
The incoming president of Palmeiras, Leila Pereira, chairs the companies Crefisa and FAM, which have supported the club since 2015. Last August, the businesswoman and Mauricio Galliot announced the renewal of the sponsorship agreement until the end of the 2024 season.
With a record vote (248), Leila joined the Palmeiras Consultative Council only in 2017, and in the last month of February, she secured another term. By the way, the first election of a businesswoman cause removal Between Mauricio Galliot and Paolo Nobre, former allies.
Leila Magdalani Pereira, who is married to José Roberto Lamacchia and is also a board member of Palmeiras, was born in Campucci, Rio de Janeiro and is 57 years old. She graduated in journalism and law, and is the director of 11 other companies, in addition to Crefisa/FAM.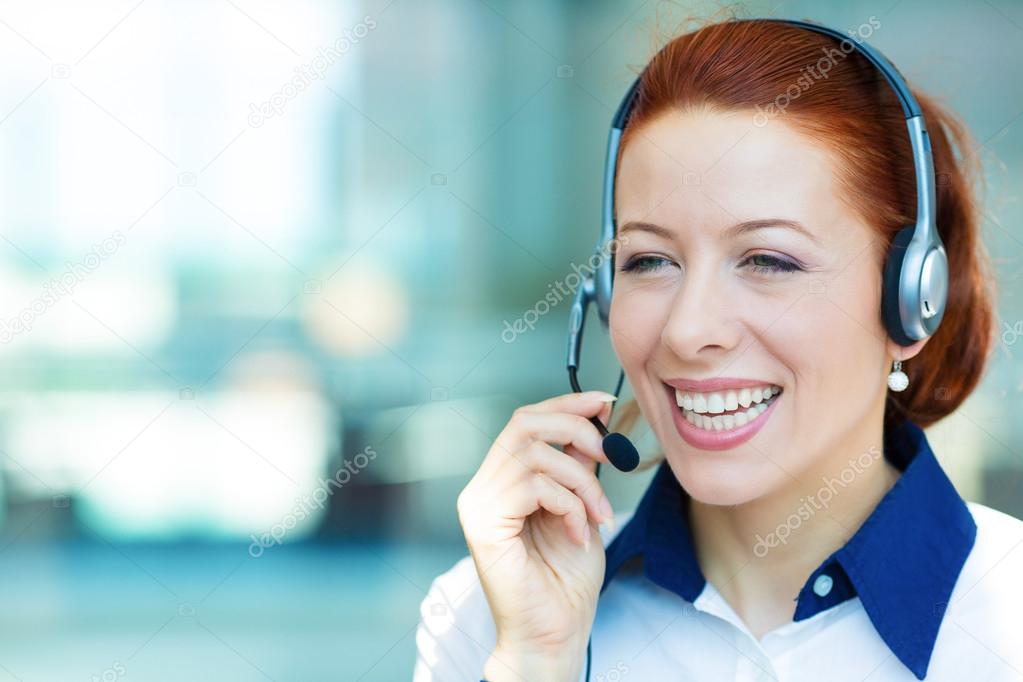 "Tv fanatic. Web junkie. Travel evangelist. Wannabe entrepreneur. Amateur explorer. Writer."