Photo credit: Neil Crook
In a week with so much news on the charts, the entire top 5 was updated, Lana Del Rey won and took home the best-selling album of the week.
"Did You Know There's a Subway Under Ocean Blvd" became the singer's sixth No. 1, and also became the record for the most copies sold in seven days in 2023 — the British charts did not disclose the number of copies sold.
Lana achieved this in a week where the competition was strong, with new releases from Depeche Mode, Fall Out Boy and a new version of "The Dark Side Of The Moon", even the Pink Floyd classic battling for the lead.
"Memento Mori" by the masters of electronic pop was second, and "So Much (For) Stardust" by the pop punk band was third.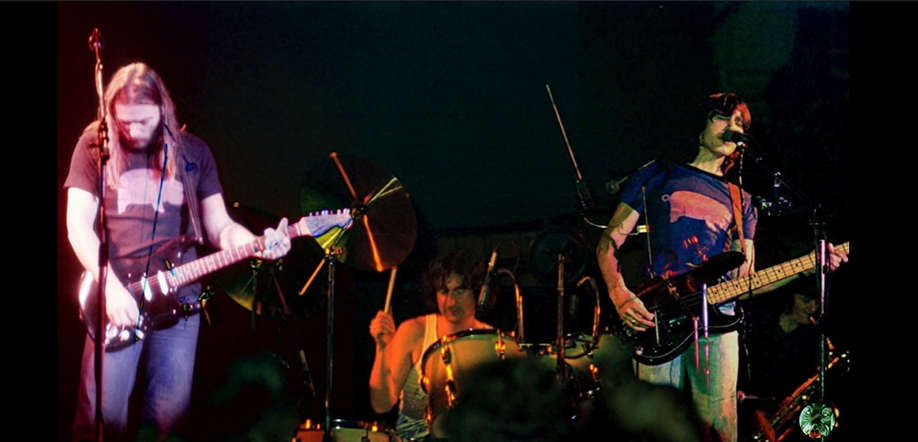 As for Pink Floyd, they appeared in the top 40 twice. In fourth place is "The Dark Side of the Moon – Live at Wembley 1974", which appeared as a bonus on the reissue of the already classic 2011 album, and now wins a solo release. The 1973 album won the new deluxe edition at number 17.
Other debuts in the top 40 include new works by Luke Combs, Babymetal and Kate Melua (5, 32 and 35, respectively) and another special reissue of a '70s classic: Elton John's "Honky Chateau", at 33.
The top 10 looks like this: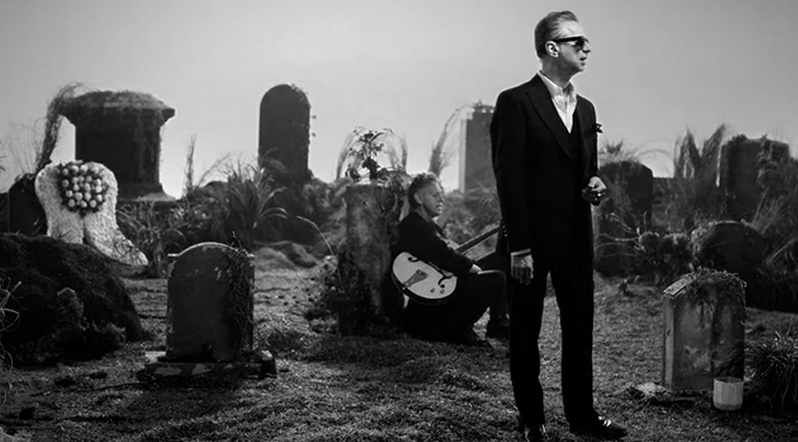 1 – "Did You Know There's a Subway Under Ocean Blvd" – Lana Del Rey (intro)
two – "Memento Mori" – Depeche Mode (Introduction)
3 – "So Much (For) Stardust" – Fall Out Boy (intro)
4 – "The Dark Side of the Moon – Live at Wembley 1974" – Pink Floyd (intro)
5 – "Gettin' Old" – Luke Combs (intro)
6 – "Highlights" – Weekend (Four Places Down)
7- "Midnights" – Taylor Swift (down three places)
8 – "50 Years – Don't Stop" – Fleetwood Mac (One Place Down)
9 – "Diamonds" – Elton John (Same Stage)
10 – "Curtain Call" – Eminem (down two spots)

"Internet evangelist. Writer. Hardcore alcoholaholic. Tv lover. Extreme reader. Coffee junkie. Falls down a lot."