October 19, 2023 – 08:00

Registration for the 10th session of the National Symposium on Science, Technology and Society, a biennial activity organized by the Brazilian Society for the Social Studies of Science and Technology (Esocite.BR), remains open until October 25. The event takes place from the 25th to the 27th of this month at the Institute of Social Sciences of the Federal University of Alagoas (ICS/Ufal).
This will be the association's first event held in the northeast of the country. "We are committed to producing an event that reflects social concerns and our commitment to developing research in Alagoas so that we can advance the diversification of knowledge production, paying attention to regional specificities and requirements, and stimulating interdisciplinarity and regional, national and international exchanges," they explain the organizers.
The event welcomes Ruha Benjamin, from Princeton University; Representatives of the Ministry of Human Rights and activists, as well as researchers from all over Brazil. By discussing the theme "Science in the Dark Ages: Decolonizing Thought and Nationalizing Conflicts," the program highlights the social uses and abuses carried out in the name of science, in addition to revealing the place of scientific research in legitimizing processes. Dominance and submission appear to be urgent tasks in knowledge production.
Find out more on the website or profile @esocite.br
for every Oof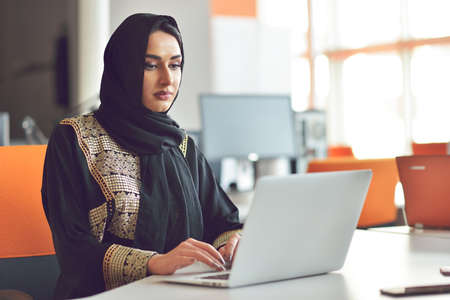 "Hardcore beer fanatic. Falls down a lot. Professional coffee fan. Music ninja."