The Cancer Foundation closed registration for the Marcus Moraes Prize, on August 29, in celebration of the national interest in the award by researchers, foundations and third sector organizations. 46 applications have been successfully completed, 21 proposals from institutions and 25 from health professionals and researchers. The three categories, health promotion and cancer prevention, palliative care and cancer control initiatives, have requests from different regions of the country.
"It was successful! We are 30 years old in 2021 and this award is a fair tribute to Dr. Marcos Moraes, who founded our organization and was a reference in the fight against cancer in Brazil", said the Executive Director of the Cancer Foundation, Luis Augusto Maltoni. The Marcos Moraes Prize aims at research and innovation to fight cancer. The submitted works are of high quality and show the strength of science and health in the country. We are pleased to have so many professionals and researchers involved," Maltoni adds.
For epidemiologist Alfredo Skaff, who chairs the prize's organizing committee, it was another public health victory. "We are pleased with the diversity of institutions, professionals and businesses that are received. We do not use financial contributions for advertisements, only disclosure in the media in general, on our website and social networks, as well as partner institutions. The trust placed in the Cancer Foundation makes us very happy " , he confirms.
The Marcos Moraes Prize will be handed out virtually in this first edition, due to the Covid-19 pandemic. The result will be presented at the 9th International Symposium on Oncology, which will be held on October 29-30. The Clinical Oncology Institute is a partner of the Cancer Foundation in this initiative.
author:
Jacqueline Pimentel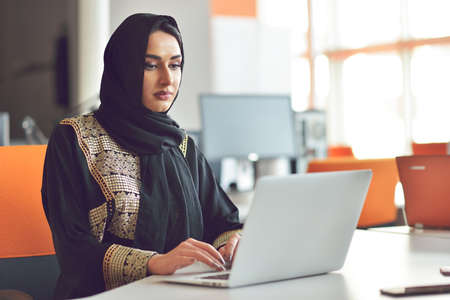 "Music fanatic. Professional problem solver. Reader. Award-winning tv ninja."