Polyphony Digital announced that Gran Turismo Sport will lose its online features in January 2024, specifically on the last day of the first month of next year.
Before then, on December 1, 2023, all digital content will be removed from the PlayStation Store and it will no longer be possible to purchase additional content for use in Gran Turismo Sport.
As of January 31, 2024, Gran Turismo Sport will not allow you to use services such as Communities, Open Lobby and Sports Mode, nor even view or use items created for the game and shared through online servers.
Gran Turismo Sport will remain available through local content and all additional content already purchased will be available to players. Polyphony Digital thanks players who have supported the game since 2017, but says it's time to focus on Gran Turismo 7.
Digital items you've already downloaded will still be in your possession even after January 31, 2024, but you won't have online functionality, which may affect some rewards. If you still have Gran Turismo Sport online trophies to unlock, you have a few months to do so.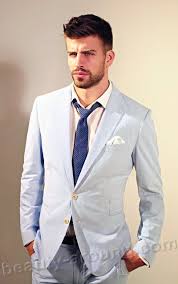 "Incurable thinker. Food aficionado. Subtly charming alcohol scholar. Pop culture advocate."