Global foreign direct investment (FDI) flows showed a strong recovery in 2021, after faltering in 2020, and Brazil It rose to the seventh place among the countries most attracted to these investments, according to the Observatory of Investment Trends of the United Nations Conference on Trade and Development (Unctad, an acronym in English), released on Wednesday, 19.
The amount of money in Brazil more than doubled in 2021 compared to the previous year, when it was at a very low level due to covid-19 pandemic. The increase was from US$24.8 billion to US$58 billion.
With the result of 2021, Brazil became the seventh destination for foreign investmentAfter the United States, China, Hong Kong, Singapore, the United Kingdom and Canada. The year before, it ranked eighth. According to the report, although FDI inflows recovered last year, they are still at a lower level than the pre-pandemic period. This type of investment is considered more permanent in the country and includes, for example, a new factory or expansion of the capacity of an existing facility.
Developed economies saw the largest increase in inflows last year, reaching $777 billion, three times the 2020 level. The United States received $323 billion and China, a record $179 billion.
Contributions in developing countries increased 30% to around $870 billion, with growth accelerating in East and Southeast Asia, recovery to near pre-pandemic levels in Latin America and the Caribbean and an increase in Western Asia. Contributions in Africa also rose, but the number was inflated by a single operation in South Africa in the second half.
UNCTAD Secretary-General Rebecca Greenspan said.
The report says investor confidence is strong in the infrastructure sectors, supported by favorable long-term financing conditions, recovery stimulus packages, and overseas investment programmes. Infrastructure financing has exceeded pre-pandemic levels in most sectors. Project numbers are highest in renewable energy and industrial real estate.
Prospects for 2022
According to the report, the outlook for foreign investment inflows this year is positive, but the growth rate is unlikely to be repeated last year. Moreover, according to James Zahn, Unctad's Director of Investments and Projects, weighs the long duration of the health crisis, with new waves of COVID-19, and rising geopolitical tensions.
It also takes time for new investments to occur. There is usually a time lag between an economic recovery and a recovery in new investment in manufacturing and supply chains," added Zahn.
The pace of vaccinations, particularly in developing countries, as well as the speed of implementation of the stimulus for infrastructure investment, remain important factors for uncertainty. JLabor and supply chain bottlenecks, energy prices and inflationary pressures are also expected to impact the results.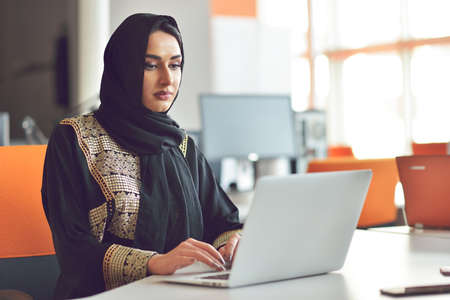 "Hardcore beer fanatic. Falls down a lot. Professional coffee fan. Music ninja."