Mathews Cunha [GOL]: He asked little in the first half, but put in a good defense in the second half. He misses out on a ball that almost leads to an attack on Vasco and he lunges for some bids. Note: 6.5.
Wesley [LAD]: He played a good defensive game, in addition to participating a lot in attack. Uncompromising safe performance. Note: 6.5.
Fabricio Bruno [ZAG]: Another good game, with good reflexes and safe passes on the ball out. Note: 7.0.
David Louis [ZAG]: A quiet performer, he was a defensive safe and won volleys. Actively participate in ball outings. Note: 7.0.
Ayrton Lucas [LAE]: He played a secret match until he appeared in the two goals he scored. He appeared a bit more in the second half with a good exchange of passes on the left side. Note: 7.5.
Eric Polgar [VOL]: Another perfect performance. The highlight is his good ball output, with vertical passes. Some careful recoveries have been made. Note: 9.0.
Thiago Maya [VOL]: Good performance, safe and well educated. Note: 6.5.
Gerson [MEI]: Excellent performance, leading the midfield and filling all the spaces. Top game defensively and offensively. Make a ridiculous penalty. Note: 9.0.
Arascaita [MEI]: Excellent first half performance, especially for being in his second game back. The second half was played more discreetly, as did the whole team. Grade: 8.0.
Matthews France [ATA]: He made some wrong decisions in the first half and was out until the third goal Flamingowho shared the movement on the left flank with Ayrton Lucas and left it up to Pedro to score. Note: 6.5.
Pedro [ATA]: He appeared in the middle in some moments, and scored a goal to the left of Ayrton Lucas' kick. He held his defense well, but conceded too few balls to have clear scoring chances. Note: 7.0.
entered
Victor Hugo [VOL]: He missed a kick immediately after entering it. I tried some offensive moves. She didn't concede defensively. Note: 5.5.
Philip Lewis [LAE]: no note.
Everton Cipolineha [ATA]: He entered last and was involved in a few offensive plays on the left side. Grade: 5.0.
"Flamengo only play on Mondays if they are going to beat Vasco," jokes Arthur| crowd sound
Watch: All About Flamingo On ge, on Globo, and on sportv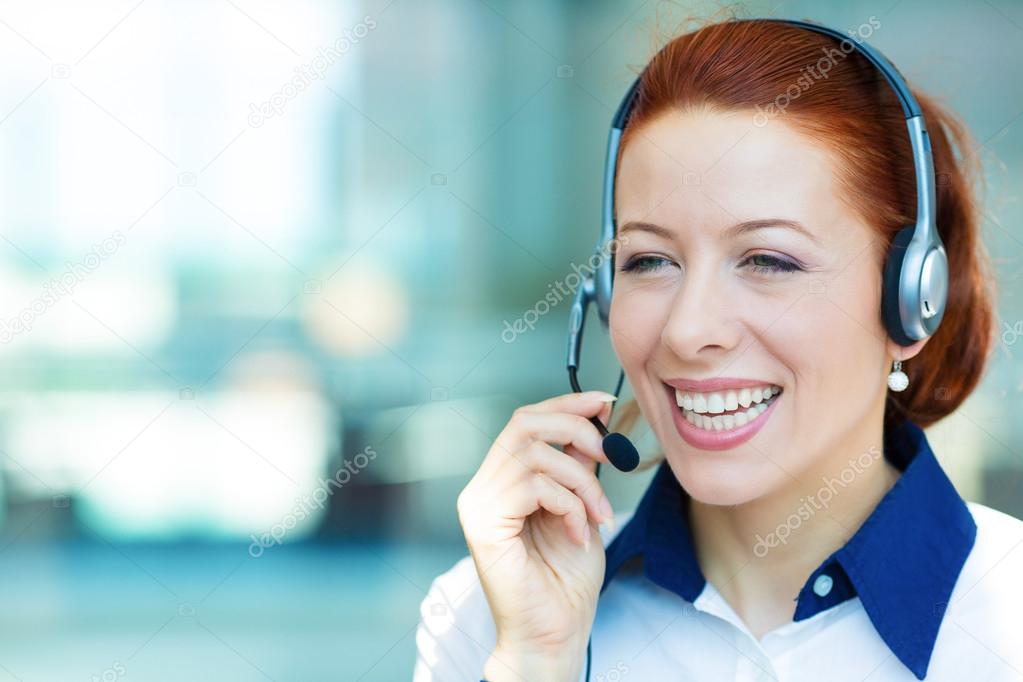 "Tv fanatic. Web junkie. Travel evangelist. Wannabe entrepreneur. Amateur explorer. Writer."