Extraordinary Secretary to deal with COVID-19 Rosanna Leit, of the Department of Health, defended on Monday (26) that available vaccines are being used at this time to ensure "as many people as possible" with the first dose. However, with more immunization devices arriving from Pfizer/BioNTech, she admitted that the file is considering reducing the interval between doses.
"What worries us a lot is the delta variant. We actually have 98 countries where it is present, and it has shown to have predominance. Here in Brazil, P.1 is still prevalent. Studies show that whatever vaccine here in our country protects the severe forms, so our evidence is Vaccination as much as possible with D1 [1ª dose]. "
Currently, the PNI (National Immunization Program) requires that a second dose of Pfizer be administered after 12 weeks. There is no text in the package leaflet for this, but studies show that there is no harm in the longer term.
The possibility the government is considering is to apply to Pfizer with the period specified in the package leaflet, which is 21 days.
"We will have many vaccinations and we may think about reducing this period," the minister said, noting that there are expectations of 63 million doses for August.
Pfizer has a contract with the Ministry of Health to provide 100 million doses by December, 17.8 million of which have already been received.
In addition to this contract, another 100 million doses of Pfizer, from a second purchase, are expected to be delivered in December.
Rosanna highlighted that the only change studied was the Pfizer vaccine. AstraZeneca is also applied 12 weeks apart, but is indicated on the package insert.
"AstraZeneca shows that the longer the time, the better the formation of neutralizing antibodies."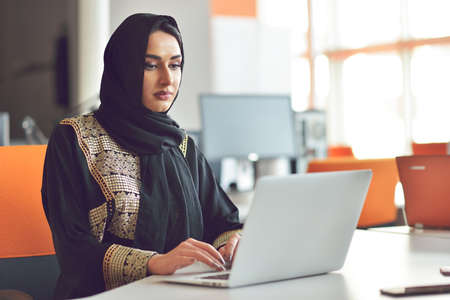 "Music fanatic. Professional problem solver. Reader. Award-winning tv ninja."